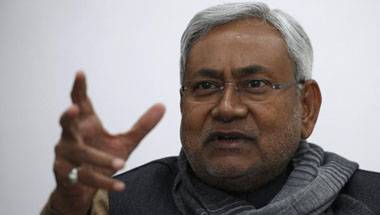 For more than a year, political experts looked for signals of a much-mellowed Nitish Kumar.
At 48, Rahul Gandhi exudes energy that sits well with young aspirational Indians.
|
Off the Record: Where Politics and Economics Meet
| 3-minute read
As assembly results arrive, and Urjit Patel exits, the markets shook at the thought of life without Narendra Modi.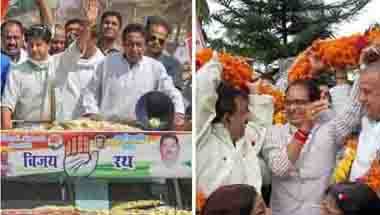 The two principal political parties are silent on the plight of the ordinary citizens.