The state BJP government is in a precarious position — it can't oppose the Bill introduced by the Centre, it can't ignore local sentiments either.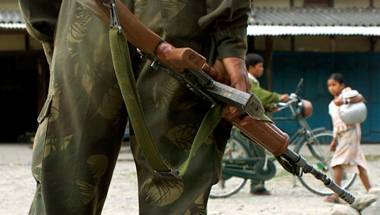 Bitterness eats the host, so there was no room for it. That saved an entire generation.
The primary cause of strife in India's Northeastern states is an unstable internal security environment that has been compounded by political and economic neglect.