The title song is amongst the many subgenres that exist in the delightful world of Hindi film music, especially till the mid-70s. Though not extinct yet, they are certainly on their way out.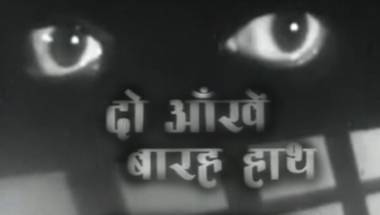 [Book excerpt] The movie compelled society to rethink how to treat convicts and prisoners.
[Book review] There is much in the filmmaker's early life and career to marvel at.