Given the enormous terrorism threats we face today, we have never needed a fearless thinker and doer like Amit Shah more.
'A strong woman stands up for herself. A stronger woman stands up for everybody else,' goes a famous adage. Well, Sushma Swaraj, by all means, was the stronger one.
For years, Indians faced a powerful narrative of 'backward' Hindutva and 'victim' Muslims, despite contrary facts. The 49 celebrities writing to PM Modi on intolerance show the same hypocrisy.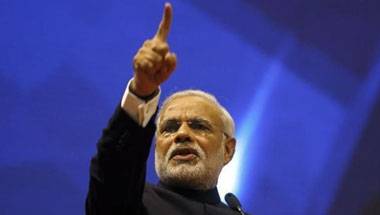 Non-performing assets have been the Congress-led UPA regime's worst legacy. The IBC helps undo that festering damage by ensuring institutional lending and corporate rescue frameworks.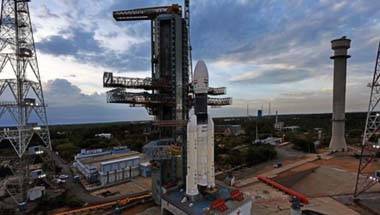 They say you can't have your cake and eat it too — Chandrayaan 2 is the perfect exception to this rule.
Naysayers accusing the Budget of taking baby steps without radical reforms have clearly missed the plot.
The Congress sat on the GST for years and did nothing. In contrast, the Modi govt both implemented this path-breaking reform and kept improving it, to benefit the common citizen in multiple ways.
Just like regressive divorce practices, ruled by religious notions, can't be allowed, neither should we accept the lack of a secular Uniform Civil Code, which 'minority appeasers' denied India thus far.
Revisions in GDP numbers happened regularly, even during Congress-led dispensations. Singling out the Modi govt for a routine revision in line with global best practices is sheer hypocrisy.
Key corporates in the cement, two-wheeler, home loans and consumer goods space are clocking in healthy double-digit growth. Sectors facing a temporary slowdown are hit by global or seasonal factors only.