The Arvind Kejriwal administration moved quickly to put in place measures to combat the spread of Covid-19. It hasn't forgotten the homeless and destitute.
Hearing the plea on hate speeches by BJP leaders ahead of the Delhi riots, the Supreme Court said that it is feeling "pressure" of the circumstances and cannot "handle" the pressure.
The Delhi legislative assembly election 2020 was a very important election due to various reasons, both national and local.
AAP's silence on the Citizenship Amendment Act has come in for criticism, but has surely helped the party corner BJP.
In the past five years, the only state which has made positive headlines in matters of public education is Delhi.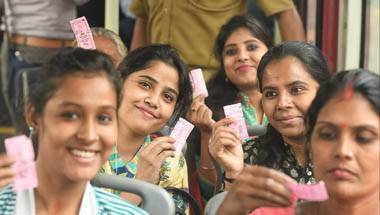 Critics miss the point that increased participation of women in the workforce is critical to India's GDP growth.
The topmost polluted cities of India are in Uttar Pradesh and Haryana.