Salman Khurshid's 'Visible Muslim, Invisible Citizen: Understanding Islam in Indian Democracy' (Rupa) gives the view of a political insider into current heated debates around Islam and Muslims in India.
With friends like these who needs enemies.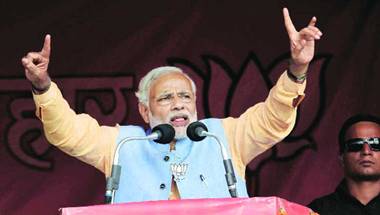 Salman Khurshid on why the PM's popular slogan stops at being a political proposition.
There's alarming ignorance regarding Islam in our country, despite the secular history.