What ended up becoming one of Bollywood's most iconic phrases — "Kumbh ke Mele mein bichde huye bhai" — was actually a very real fear I lived with all my childhood.
Here's something India and Pakistan share: our fear and loathing of Valentine's Day. Why? Well, clearly we all believe 'pyaar ek dhoka hai'!
Dear Tinde, you've made it to our lunch boxes, but despite Chetan Bhagat's nationalistic endorsement, you will not make it through our Instagram filters!
To get an award named after the father of modern marketing is no mean achievement.
Misogyny is thicker than blood. And in most cases, thicker than some heads!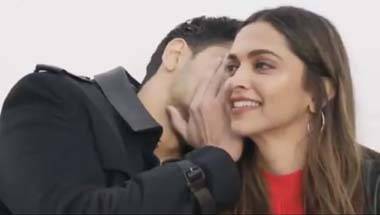 (On a lighter note) Will you be actually missing out on anything?
Indian content aside, Pakistani TV serials are apparently too fixated on 'feminism', 'intimate moments' and 'bed scenes'. Well, congratulations from across the border!
The MP represented every one of us who doesn't care what others are saying during a group discussion.
India is making it large. We're not sure why.
Perhaps in 2019, we are not ready for such radical theories. Perhaps in a 100 years, we will be.