Pehli goli woh chalayega… aur aakhri goli hum: The defence strategy no one dared to implement. Now, it can be followed. Using a dhai kilo ka haath.
Happy Birthday, Chetan Bhagat! Thank you for everything.
Is Salman's look better than Aamir's in 'Dangal' and SRK's in 'Veer Zara'? And why are the three Khans going grey anyway?
We are so appreciative of the action that we never evaluate it. Neither do we focus on perfecting the art.
They can at least get rid of the bridal wear — heavier than the dues of democracy! But no, the naya-navela couples are driven by another kind of rush to the polling booths!
Why the new wave for change can actually backfire...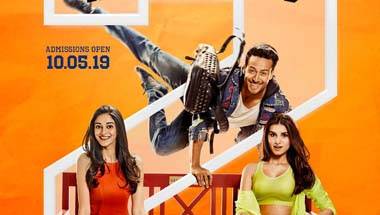 The only real-life thing the trailer shows is when Tiger Shroff works out.
We can't remember any election in which Arvind Kejriwal didn't cry wolf. Not even the 2015 Delhi election, which his party won with a huge majority!
So, is Modi versus Rahul actually a Virgo versus Gemini battle?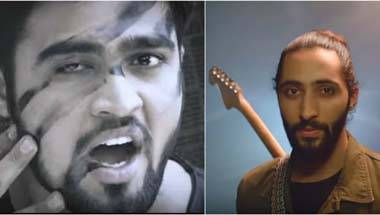 The BJP has repeated its winning horse, while the Congress, it seems, shot the video on a mobile phone.