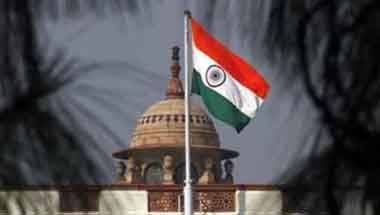 The main aim of a political system should be to raise the standard of living of the masses. It is irrelevant whether it is parliamentary democracy, military rule or socialist government.
Authority that does not exist for liberty is not authority but force.
| 2.63 minutes watch-minute read
While the former president may have ended white rule in Zimbabwe, his dictatorship has seen many incidents of violence.