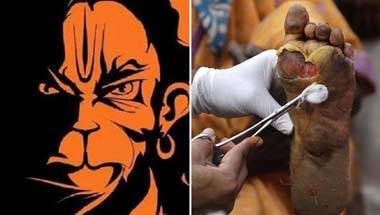 The 'angry Hanuman' raging against liberal voices, or the distraught and economically backward farmer with a blistered foot — your vote on one of these two images will decide who will rule India for the next five years.
The ongoing protests say a different story altogether.
|
Retrofit
| 4-minute read
This could well precipitate another India Shining moment for the NDA.