Even as armchair experts try to position the removal of Article 370 to be majorly about Kashmiri Pandits, this one is for you. For Pandits, it may be too little, too late.
By scheduling Lok Sabha elections and not Assembly Elections in Jammu and Kashmir, what message are we sending out to the separatists, the opposition and the allies?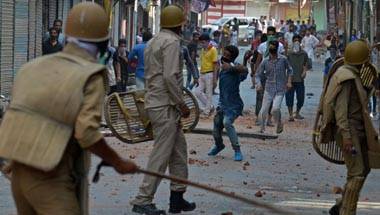 Violence on any side cannot be the answer.