There are many who say that Advani's was a "gentler kind of communalism" and he is appalled by what the BJP has now become. That is absolute nonsense.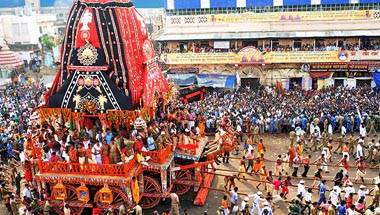 A tough cleansing drive is need of the hour.
The treatment meted out to this lord by the commoners, especially on the day of the Rath Yatra is almost intimidating.