With India in the frenzy of elections, the importance of using pre-emptive foreign policy initiatives to tackle the threat of international terror looms larger than ever in the wake of Sri Lankan terror attacks.
| 16.85 minutes watch-minute read
It was ISIS. Gaurav Sawant talks to Srijana Mitra Das about what this means for India.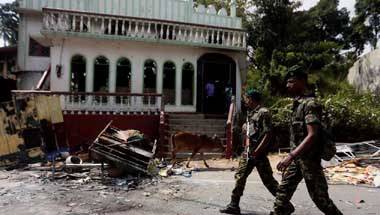 The ISIS aims to heighten religious tensions through mass casualty attacks on places of worship. Sri Lanka has so far not focused intensively on ISIS recruits and splinter groups. That will change.