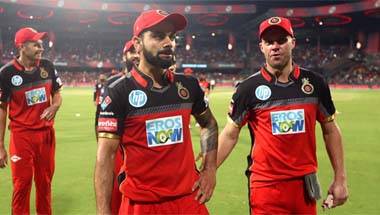 The exhibition game could be a stepping stone towards a full-fledged women's IPL some years down the line.
The obnoxious, over-the-top, push-plug, plug-push avatar has taken a break – but oddly it feels like just another cricket match on TV.
Sushant bhai was everybody's bhai. He was the man of the colony, the solver of problems.