The question is whether the government can afford to allow few hundred thousand Indians to be killed in a war.
A study published in 1996 sheds a different light on the issue of triple talaq.
The seat has been electing a Hindu MLA for long by the virtue of being a Hindu-dominated constituency.
The Haryana government, which is celebrating Gita Mahotsav, needs his teachings.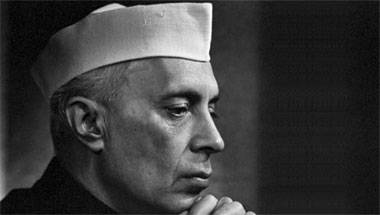 Their dislike for the secular policy of government of India continues to this day.
I was surprised to see people talking about development under the current CM, a rare thing in the last 15 years.
After independence, the grand old party lost its connection with the grassroots.
India's first prime minister never entertained any tolerance for the idea of Hindu Rashtra.
So far, the Samajwadi Party workers have an exactly opposite reputation.
The government must employ the region's rich mineral and cultural resources to find a lasting solution for farmer suicides.