From hypermasculinity to nationalism, there is not one BJP theme that Sunny Paaji hasn't already evoked through his films.
|
RIGHT Foot Forward
| 6-minute read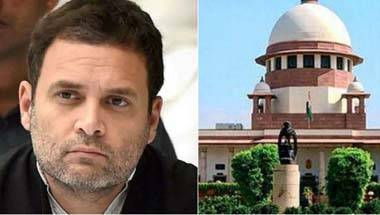 RIGHT Foot Forward
With NYAY failing to gather steam, the Rafale accusations not denting Modi's image and the ire of the apex court now, Rahul Gandhi's desperation is clear.
Priyanka Chaturvedi left the Congress and joined the Shiv Sena last week. She spoke with Rohit E David on what she faced in the Congress, going from a national to a regional party and why she thinks this is Shiv Sena 2.0.
While the BJP has a huge advantage in Gujarat, namely, Narendra Modi, the Congress is confident of winning seats after its improved performance in the 2017 Assembly polls.
Arif Mohammed Khan, former Union Minister in Rajiv Gandhi's govt, who famously resigned at the overturning of the Shah Bano judgment, spoke with Rohit E David about the triple talak law, Narendra Modi and 'secular' vs 'communal' parties.
The Congress president isn't the only Rahul Gandhi contesting from the rural district in Kerala.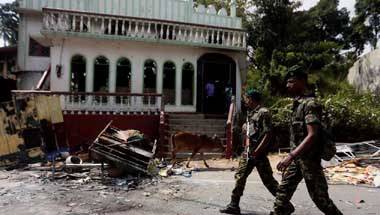 The ISIS aims to heighten religious tensions through mass casualty attacks on places of worship. Sri Lanka has so far not focused intensively on ISIS recruits and splinter groups. That will change.
A direct cash transfer to the poor is a powerful idea, and whichever political party comes to power at the Centre will feel compelled to move towards it in order to repair India's broken fiscal engine.
Major General GD Bakshi (retired) spoke with Rohit E David on the Vistara row and the airline deleting the tweet honouring, Balakot and, punishing Pakistan, General Hooda, and whether he'll still fly Vistara.
Despite an extremely bitter and fractious past, Mayawati and Mulayam Singh's rapprochement holds nothing but dread for the Congress and BJP.