As the nation enters almost the seventh week of the lockdown, one questions the government's lack of effort to have a comprehensive economic (and health) strategy for the bottom half of India's socio-economic class.
The statue of the man who united the nation is today fragmenting the habitat of endangered crocodiles. The crocodiles are shedding real tears at being rendered homeless. But who cares?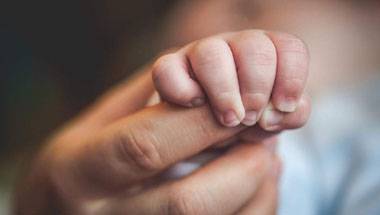 In Kashmir, doctors turned away a pregnant woman who then delivered a dead baby. India claims to be a global leader in healthcare. Then why is it failing its own people so brutally?