|
Breaking Views
| 3.97 minutes watch-minute read
Instead of focusing on finding scapegoats for the defeat, let's focus on the truth. That New Zealand simply outplayed us.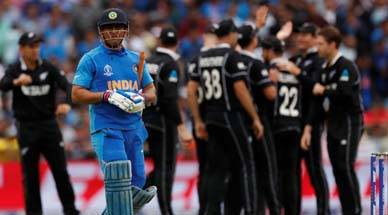 Questions will now be raised on India's line-up and why they were not able to achieve a modest total of 239.
India will clash with New Zealand in the first World Cup semi-final today. Although India is the more consistent team, the Kiwis still have enough power to create a huge upset.