What's Christmas without a sumptuous meal? And what's Christmas without memories?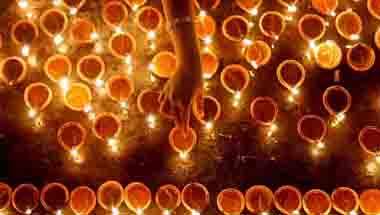 A Punjabi family from Mumbai made the city feel like home for me. With all the warmth of Deepawali.
A roshogolla from any other state does not taste just as sweet.
I was diagnosed as pre-diabetic just before my trip to The Land of the Rising Sun. But I managed to eat so well there, and yet, keep extra weight off.
Food historians argue about its origins, but this is the one dish that exists across the country today, uniting us all.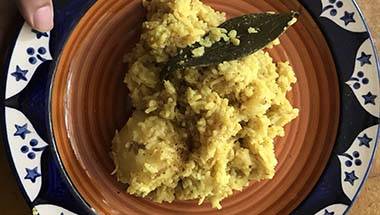 Every kitchen adds its own little stamp to khichuri (khichdi) — the original Buddha bowl.
Restaurants that play loud, headbanging numbers spoil the joy of eating out and our enjoyment of cuisine. Do they play it louder to hide off notes in the food?
The 'poster boy' of Indian mangoes has plus points over varieties like langda and himsagar – these include a thicker skin, less fibre, more hardiness.