The idea of water governance should be based on demand management and adapting to the moods of nature, instead of trying to control it.
|
Shiv Aroor and Rahul Singh
| 6-minute read
Shiv Aroor and Rahul Singh
Presenting an exclusive edited excerpt from Shiv Aroor and Rahul Singh's book India's Most Fearless-2.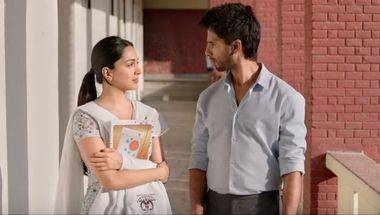 All characters and events depicted in this story are real. Any similarity to actual events or persons, dead or living, is very sad, but well, it isn't coincidental.
There is no use pinning the fallout on Instagram or Discord because the fault lies in all of us.
|
Hello, Health
| 3-minute read
Hello, Health
The German chancellor's sporadic shaking spells has left the global community worried. Tremors signal an underlying health issue, some of which are easily remedied through right food.
As we continued to applaud Netflix for taking a stand even as criticism poured in on social media, it was actually just riding on the success of the show.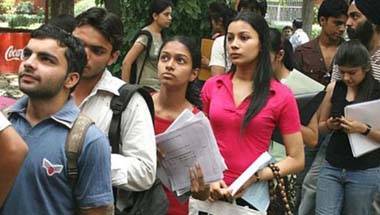 As soon as the board exam results are declared, students and parents stress over skyrocketing cut-offs. But what exactly is fuelling this spike?
July 16, night India will be observing a partial lunar eclipse, there is no myth associated with the eclipse and it just happens to be a natural phenomenon.
Families decide marriages for adults, grown-up enough to decide which government should be in power. Daughters who protest often end up paying with their lives.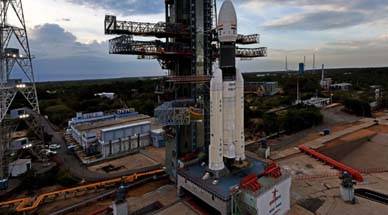 Former director of the ISRO Satellite Centre Dr TK Alex spoke with Rohit E David on the importance of the launch of Chandrayaan-2 and how it will be different from Chandrayaan-1.