Manohar Parrikar's last rites will be performed on Monday evening in Goa. As a mark of respect towards Parikkar, the government has declared Monday, March 18, as a national mourning day.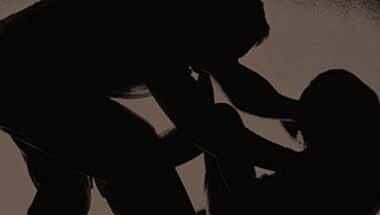 The silence of chief minister E Palaniswami and his deputy O Panneerselvam is deafening and intimidating for the victims of sexual violence.
|
Hello, Health
| 3-minute read
Hello, Health
Leftover rice is a staple food in every Indian cuisine. Not without a reason — this superfood is a great source of soluble, fermentable fibre and is great for the gut and burning fat.
Women in Pakistan also love watching the same, it seems!
Rahul Gandhi may be flawed, but that's what the youth of India also identifies with — vulnerability — as opposed to elders talking down to them!
By choosing to stand with Pakistan's top terrorists, China has chosen to isolate itself from the world. India has emerged as a rallying point and must use this moment well.
From refusing a wax statue to getting fully waxed, Aamir Khan has broken the mould every single time! We wish India's most Rangeela star a most happy birthday!
The spunky, talented action girl is not often spotted at Bollywood weddings, parties or exiting airports, looking perfect. She minds her own business and her box office success.
Pakistan-based terror outfit Jaish-e-Mohammed (JeM) claimed responsibility for the Pulwama attack. How did this information slip the journalists at NYT? Or is this post-fact journalism now?
Can we please keep our children away from the narrative which says 'we are different but together'?