More people are arguing that digisexuals be recognised as another sexual identity.
Now the Danish PM witnessed a wonder of India through our poisonous grey air. Although our govt isn't embarrassed, our humble advice from the gas chamber — Thora adjust karlo, sir.
BJP MLA Sadhana Singh recently calling Mayawati 'worse than eunuchs' evokes the physical and verbal abuse women have been subjected to in our politics, time and time again.
There's no way they can get hold of the original one. Neither in real life, nor on screens! Hence, life must be spent with Bhai ka fakes!
|
Below The Belt
| 7-minute read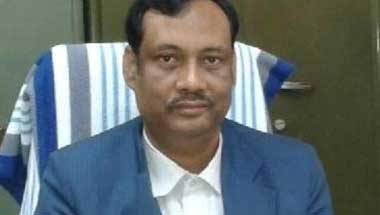 Below The Belt
Is Professor Kanak Sarkar a symptom of a rampant desi mard chauvinism that wants a virgin to wed, and other women to molest outside the homestead?
As Mayawati is back with a bang in 2019's political war, expect more abuse for a Dalit woman 'who has forgotten her place' — and sent her opponents into panic attacks.
Or, just a clever trick to create a hit Bollywood pair like SRK-Kajol?
The Congress' appeasement, says the BJP, consisted of empty rhetoric, unwieldy laws and vague promises. But these can be pointed out in its own behaviour too.
Despite repeated failures and a very public spat with his brother, Faissal is still fighting. And that's no mean feat.
The image of a common man 'kaamdaar' taking on elite 'naamdaars' is not very convincing when beamed from LED screens at rallies that required crores to set up.