Whatever Shiv Sena's petty whine was with BJP, what it has now become is an open challenge to the prime minister.
Is all sexual objectification only evil and must we ban fantasy in the process as well?
The Arvind Kejriwal-led party prefers to have a perception of moral high ground and victimhood in hand rather than facts.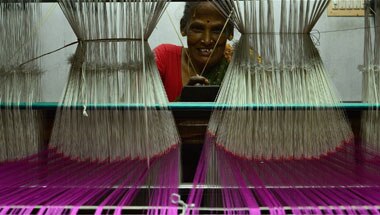 Is this the future of our traditional arts at the hands of the government that appears to have interest in promoting traditions?
A default of belief in any politician or party is dangerous for citizen rights.
Who wins this war will determine what happens to the optimism many had found with politics after the creation of the party.
If you had kept it at stressing the extent of the right to object and requesting that offensive speech be discontinued, I would not have a problem with your views.
The data available appears to be congruent with my perception from social media.
AVAM has provided no proof of Aam Aadmi Party being complicit in a "scam", let alone conducting money laundering itself.