Albert Pyun, the low-budget, B-grade filmmaker rose to cult status for his work in sci-fi and action flicks from the 80s and 90s. We take a quick look at his life and legacy.
Pyun's wife and film producer Cynthia Curran announced his passing in a Facebook post. Pyun had been previously diagnosed with multiple sclerosis and dementia.
Born May 19, 1953, Pyun was constantly shifting bases owing to his military family, which he said shaped and influenced his filmmaking style.
During his years in Hawaii, Pyun worked at a number of production houses in Honolulu before receiving an invitation by the legendary Japanese actor, Toshiro Mifune, to travel to Japan for an internship on the Akira Kurosawa film, Dersu Uzala. However, after Mifune backed out of the production, Pyun found himself working on a Mifune TV series under the tutelage of Kurosawa's Director of Photography, Takao Saito. 
Later, Pyun returned to Hawaii to become a commercial film editor and edited commercials for many years before moving to Los Angeles to become a feature film director. Most of Pyun's work consisted of action-adventure direct-to-DVD films, having worked with many popular names in the industry including Burt Reynolds, Dennis Hopper, Kris Kristofferson, Ice-T and Snoop Dogg.
 
Here's a brief retrospective of Pyun's eccentric filmography: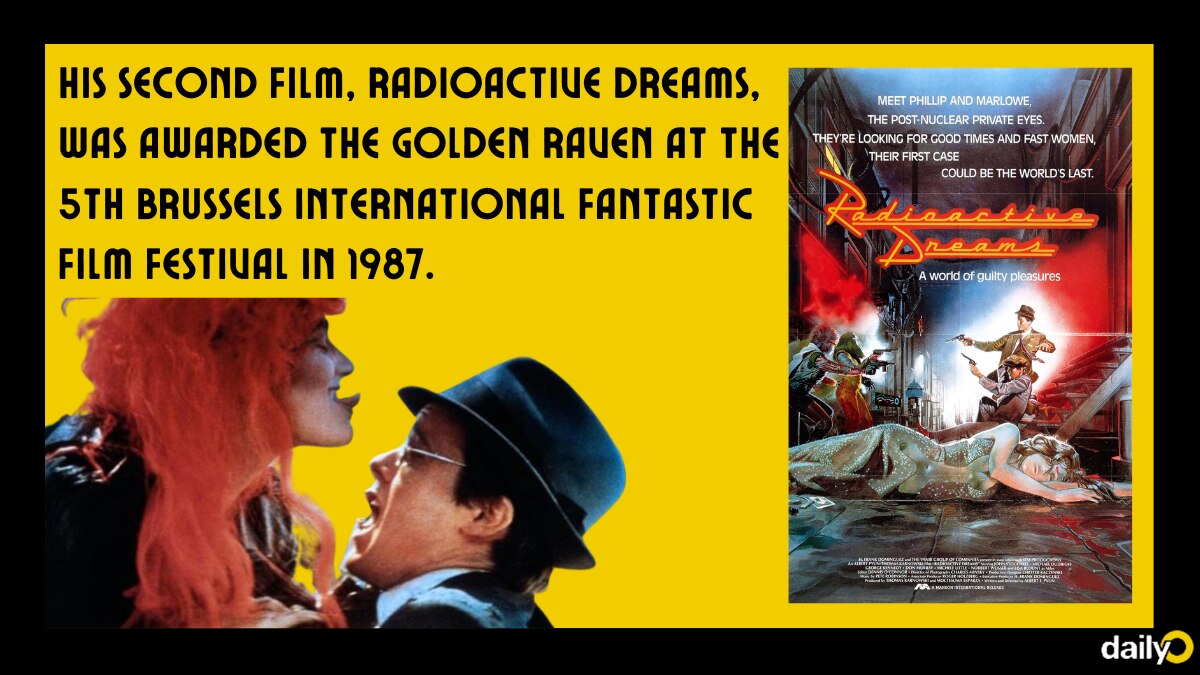 But what will go down as the film he was most famous for will remain a 1990 comic book adaptation that would give the MCU a run for its money.
Though the film has been bashed by critics for its formulaic plot and shoddy production value, it still holds its cult status for its cringe dialogues and silly action sequences.
The nature of his films were responsible for Pyun's nickname as "the new Ed Wood", alluding to 50s Hollywood pulp filmmaker who has been considered one of the 'Best Worst Filmmakers' of all time. 
Pyun died in Las Vegas on November 26, 2022.