The Zenfone Max M2 is an interesting option for buyers in the segment, and as such, is worth taking a closer look at. Here's our take on it.
If you miss the super snow moon tonight, you will have to wait for seven more years before the universe bestows another chance.
Much has been theorised about how big tech and social media have disrupted societies across the world. The aftermath of Pulwama is this theory demonstrated in practice.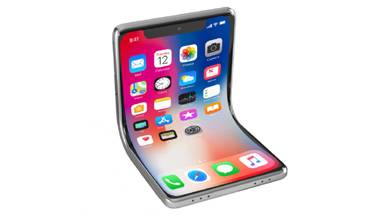 According to a patent recently filed by Apple, the Cupertino-based tech giant is looking at foldable display phones to win back the market.
From the Galaxy S to the Note 9. Exploring the evolution of Samsung's Galaxy phones.
Polar bears can bear no more of global warming. Their recent invasion into human habitation is our fault. And only ours.
Parliamentary panel's stand-off with Twitter is looking like the govt is mainly concerned with protecting right-wing voices and accounts.
We recently tested the device to see what it brings to the table. We give it 8/10.
Despite reinventing Microsoft as a major player in the cloud and server space, the soft-spoken, cricket-loving India-born techie remains one of the most underpaid CEOs in the tech world. Why so?
Authorities have listed PUBG and other games as 'harmful to children'. But they are wrong.