One of the most popular Indian rappers of all time, Yo Yo Honey Singh has announced a new album after a long gap. The album is titled Honey 3.0. He posted a video on Instagram to make the big announcement.
Honey Singh disappeared for a very long time at the peak of his career. Now, fans are more excited than ever after announcement of his comeback.
Let's take a look at his journey so far:
Where it all started: Hirdesh Singh, popularly known as Yo Yo Honey Singh, attended Trinity College London to learn music.
2011: In May 2011, Honey Singh and Diljit Dosanjh's song Lak 28 Kudi Da reached the number 1 position in the BBC Asian Download Charts.
He then gained massive popularity with his album International Villager which was released on 11.11.11. The song Gabru from the album topped Asian music charts including BBC and iTunes. His other songs from the album like Angreji Beat, Dope Shope, Brown Rang and Get Up Jawani became the youth's favourite and were exchanged via bluetooth or pendrive back then.
2012: By 2012, he became the highest-paid artist in Bollywood for his songs for the films liek Cocktail and Mastan. According to reports, he was paid Rs 70 lakh for one track.
On 12.12.12 he released his first single Satan which gained 2,60,000 hits on YouTube on day one of the release.
Singh was at the peak of his career and his songs like Brown Rang, High Heels, Desi Kalakaar and so on became more popular than the previous ones. From college fests to a parties, Honey Singh's songs were played on loop at most events in north India. He ruled the music industry without any major competitors at that time.
2013: When Yo Yo was on the top, controversies after controversies followed him.
The fall: In 2013, many activists started complainig about 'vulgar' lyrics of some of his songs. A PIL, as well as FIR, were filed against him. A group of social activists also filed an online petition demanding the cancelation of his show at Gurugram on 2014's New Year's eve. The show was later cancelled. During this time, any artist that collaborated with Yo Yo was also criticised.
The situation improved somehow when Singh worked with Shah Rukh Khan for the hit song Lungi Dance (a tribute to Rajinikanth) for Chennai Express in August 2013. But Vishal-Shekhar, the composer of the soundtrack of the movie were not happy with Singh's participation.
October 2013: His song Party All Night from Akshay Kumar's Boss also landed into controversy. Then the producer of the movie submitted a petition to Delhi High Court that they had muted the vulgar lyrics.
2014: In 2014, the pop-star suddenly disappeared overnight. He was judging a show called India's Raw Star which he left mid-way. Everyone talked about him and rumours did the rounds.
Honey Singh's statement in 2017: In 2017, Honey Singh in an interview said that he was suffering from bipolar disorder and alcohol abuse.
"It was scary. One year had passed and I wasn't responding to medicines, until a fourth doctor from Delhi treated me. At one point, I thought I would live in this darkness forever. I had cut myself off from everyone. I didn't come out of my room, forget stepping out of the house. I had a beard and I didn't get a haircut for months. For someone who has performed in front of a crowd of 20,000, I was scared of facing 4-5 people. That's what bipolar disorder does to you," he said.
The last 18 months were the darkest phase of my life, and I wasn't in a state to talk to anyone. I know there were rumours that I was in rehab (for drug overdose), but I was in my Noida house throughout. The truth is I was suffering from bipolar disorder.
- Yo Yo Honey Singh
2018: Singh tried to re-enter the industry in 2018 with the song Makhna. But the song failed to create the magic that Yo Yo's songs used to. He then contributed many songs for Bollywood movies like Dil Chori, Chhote Chhote Peg, Care Ni Karda and more.
2021, A rough patch in his love life: The singer was married to Shalini Talwar in 2011. In 2021, Talwar accused Singh of domestic violence. On September 8, the two reached a settlement and got divorced. Singh has paid Rs 1 crore to Talwar as alimony.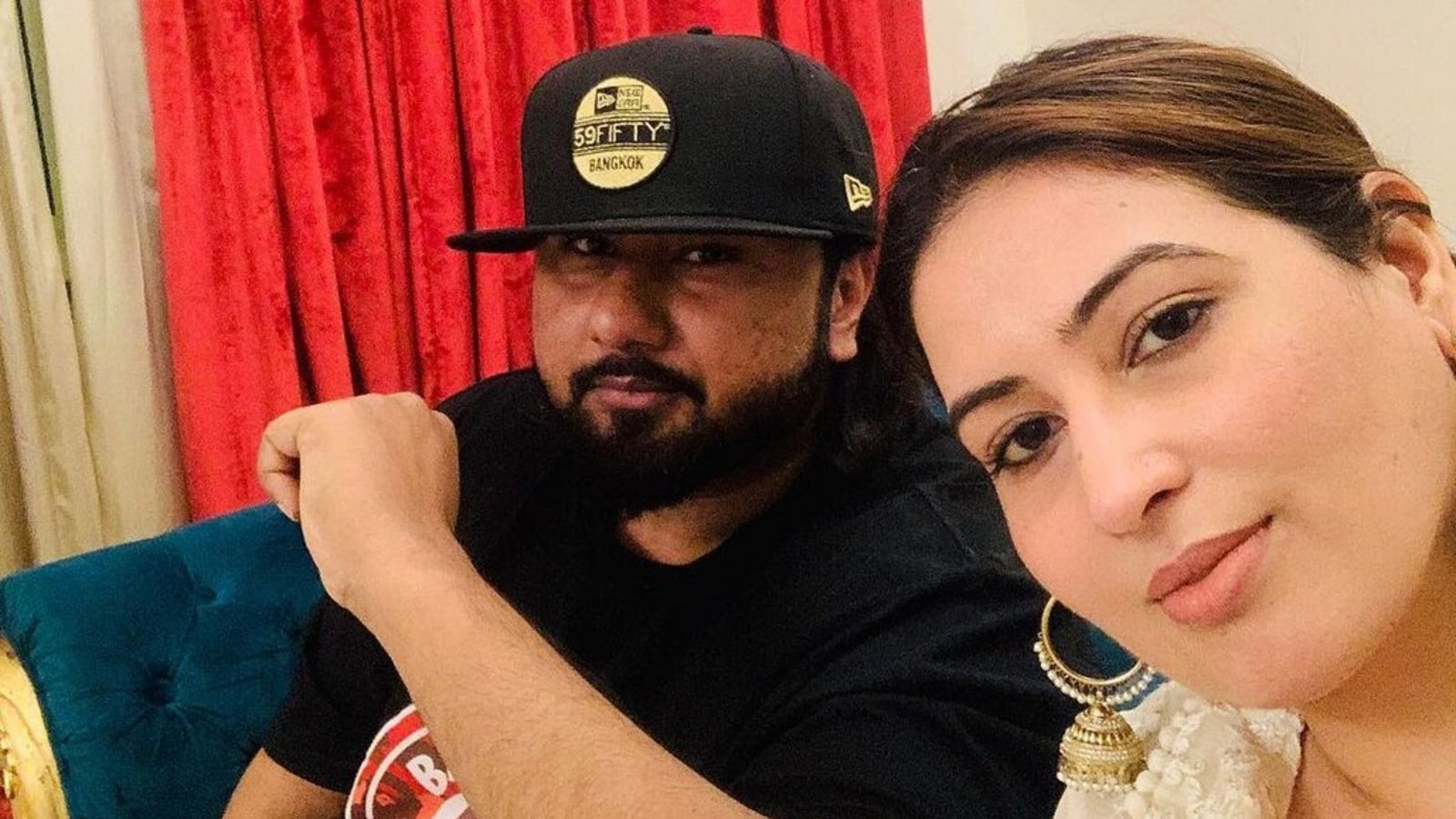 Bitter relationship with industry friends: In between all this, Singh also developed a bitter relationship with two of his industry friends, Badshah and Raftaar.
Finally, a comeback: Last night, Yo Yo announced the release of his album Honey 3.0 with a video with texts as newspaper headlines saying, "Where is Yo Yo Honey Singh" and "Will he be able to make music anymore?"
The audience can't keep calm and is giving a positive response to thews of his comeback.