Pete Davidson is the prime paparazzi focus once more, since rumours of his newfound relationship with supermodel Emily Ratajowski seemed to suggest that the two were dating, are now finally confirmed.
After months of cyberbullying Davidson over his relationship with his ex-wife, Kanye West's since-deleted infamous post on Instagram took one final jab at the comedian before closing that chapter and moving on to his more antisemetic endeavours.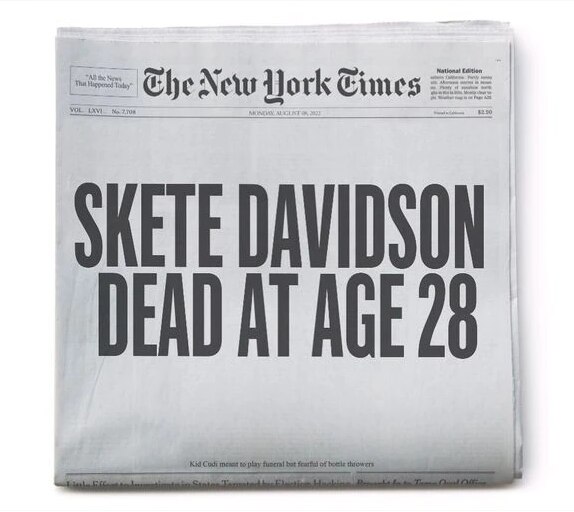 Emily Ratajowski, in the mean time, has found herself in the middle of a divorce from her former husband Sebastian Bear McClard after allegedly having caught him cheating on her. Though the pair share a one-year-old son, Sylvester, the supermodel seems to have moved on and has since been romantically linked to actor Brad Pitt and DJ Orazio Rispo.
New York paps most recently spotted Emily and Pete spending time together on Davidson's birthday yesterday.
Here's what the Internet has to say about the latest couple in town:
All eyes are now perhaps on Kanye West, and his notorious Instagram account.