Seems like the Johnny Depp-Amber Heard defamation saga isn't over. New information has been revealed about the jury present during the six-week trial.
Heard's legal team is calling the trial, a 'mistrial' as according to them, one of the jurors wasn't supposed to be on the panel. Subsequently, the team is now demanding a new trial.
The trial at the Fairfax County, Virginia in the US began on April 11.
In a court filing on July 8, Heard's legal team wrote: "In this case, it appears that Juror number 15 was not, in fact, the same individual as listed on the jury panel. Ms Heard's due process was therefore compromised. Under these circumstances, a mistrial should be declared, and a new trial be ordered."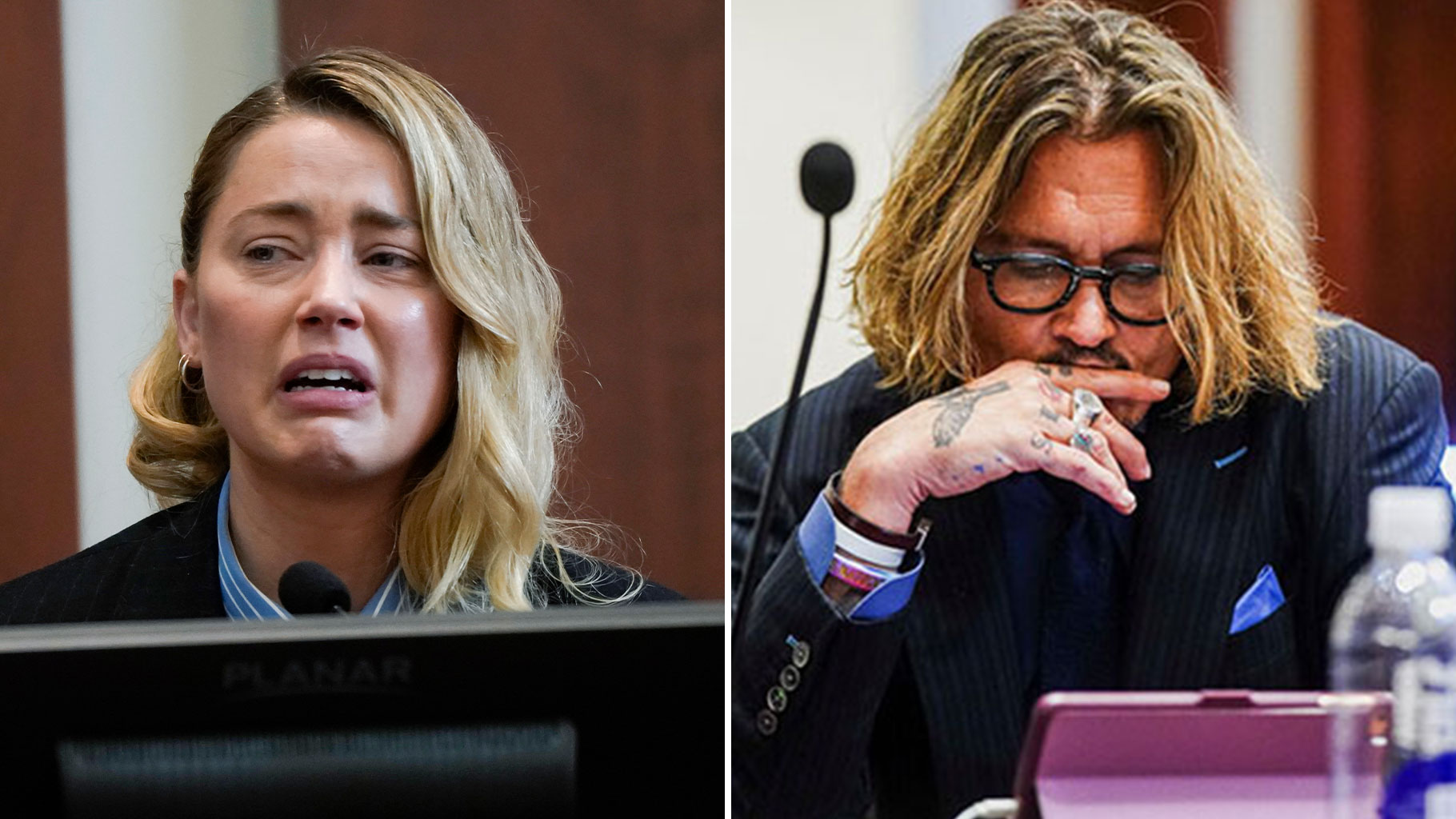 The reason why Heard's legal team is calling the trial compromised is because of Juror 15. As per the filing, the jury duty summon was sent to an address in Virginia where 2 individuals with the same last name were residing. One of them is 77-year-old and another one is 52-year-old
A summon was sent to the address for the 77-year-old resident but instead the 52-year-old resident showed up for jury duty, alleged Heard's legal team. Names of both individuals have been redacted from the filing.
Potential jurors in Fairfax County are selected from the list of registered voters in the area.
The filing specifies that Virginia has statutory code provisions in place to verify that the person appearing for jury duty, was indeed summoned.
Heard's filing also specifies that the Fairfax County's Juror Questionnaire webpage requires all residents appearing for jury duty to login using their 7-digit juror number, zip code and birth date.
Given that the identity of Juror 15 was not verified, Team Heard is calling the trial 'undermined and compromised'.
NO COMMENT FROM TEAM DEPP AND COURT
While the filing could cause problems for both Team Depp and Fairfax Country Court, neither parties have yet commented.
As per the verdict, Depp is to receive US $15 million as damages in his defamation trial and Heard is supposed to receive US $2 million in her countersuit defamation trial.
Depp had filed a US $50 million defamation case against Heard for her 2018 op-ed in The Washington Post. Heard had filed a counter-defamation case against Depp for US $100 million.