World Wrestling Entertainment (WWE), the company created and taken to the top in the past three decades by former chairman Vince McMahon, has lost some of the best wrestlers to its arch-rival the All Elite Wrestling (AEW) in the recent times.
One of the biggest superstars of WWE, CM Punk, who quit WWE in 2014, signed with AEW in 2021. The crowd response the Chicago-born wrestler got was massive, and would arguably go down as one of the best returns ever in wrestling. When Punk took the mike in his hands, he started ranting against the WWE and why he came back to wrestling. Watch it here:
Several top notch wrestlers who were great crowd pullers have left WWE and joined AEW.
Here are four such wrestlers who left WWE to join AEW:
1.Dean Ambrose: Ambrose, 'The Lunatic Fringe', was a hot heel when he made his debut in WWE in 2014 with Seth Rollins and Roman Reigns. But, over the years, the creative direction of his character made him unhappy. It all boiled down to a point when he decided he couldn't continue anymore.
In his book 'Mox', the wrestler speaks about the trying times he suffered while he spent his last days in WWE. "I wasn't just depressed, I was angry. I don't want things to be this way," talkSport quoted Ambrose from his book. He didn't renew his contract after April 2019 and left WWE.
Ambrose now wrestles in AEW under the ring name Jon Moxley.
2. Daniel Bryan: He could have been the next John Cena in WWE owing to the magnificent support he got from the WWE universe. His in-ring skills made him so popular that the WWE team had to book him for Wrestlemania main events. He won the WWE championship 5 times. But, after turning heel in 2021, Bryan felt that the whole process that was troubling him.
He couldn't afford to be a full-time wrestler and cope with the tough wrestling schedule of WWE. Daniel Danielson (real name) said that after his match with Edge and Roman Reigns in Wrestlemania 2021, he felt "out of body". "I felt very out of body in it. Maybe it was a sign that it's time to let go of being a full-time wrestler, which is something that I have been thinking for a while," talkSport reported Bryan as saying. Bryan came back to wrestling, but not to WWE. Instead, he signed a contract with AEW in September 2021.
3.Chris Jericho: Just like Dean Ambrose, Chris Jericho also wasn't quite contended with his in-ring persona direction. After his last storyline with Kevin Owens, Jericho called it quits. According to Jericho, he was denied the main event of Wrestlemania 33 with Kevin Owens by Vince McMahon and it eventually went to Goldberg and Brock Lesnar.
He said he couldn't afford to be the second man in WWE anymore after that. "I felt if Vince sees me as a second match guy, that's where I'll be my entire career so I need to split and that's what I did. Not bitter, not angry, no problems but it was disappointing," Jericho said this in an interview on The Kurt Angle Show, reported by TJR Wrestling.
4. Jeff Hardy: WWE made the biggest mistake by threatening Jeff Hardy of releasing him if he doesn't go under rehab after a match. WWE thought that Hardy was under the influence of some drugs after he walked out of the match in the middle and disappeared into the crowd. Hardy, however, rejected WWE's rehab test and left the company.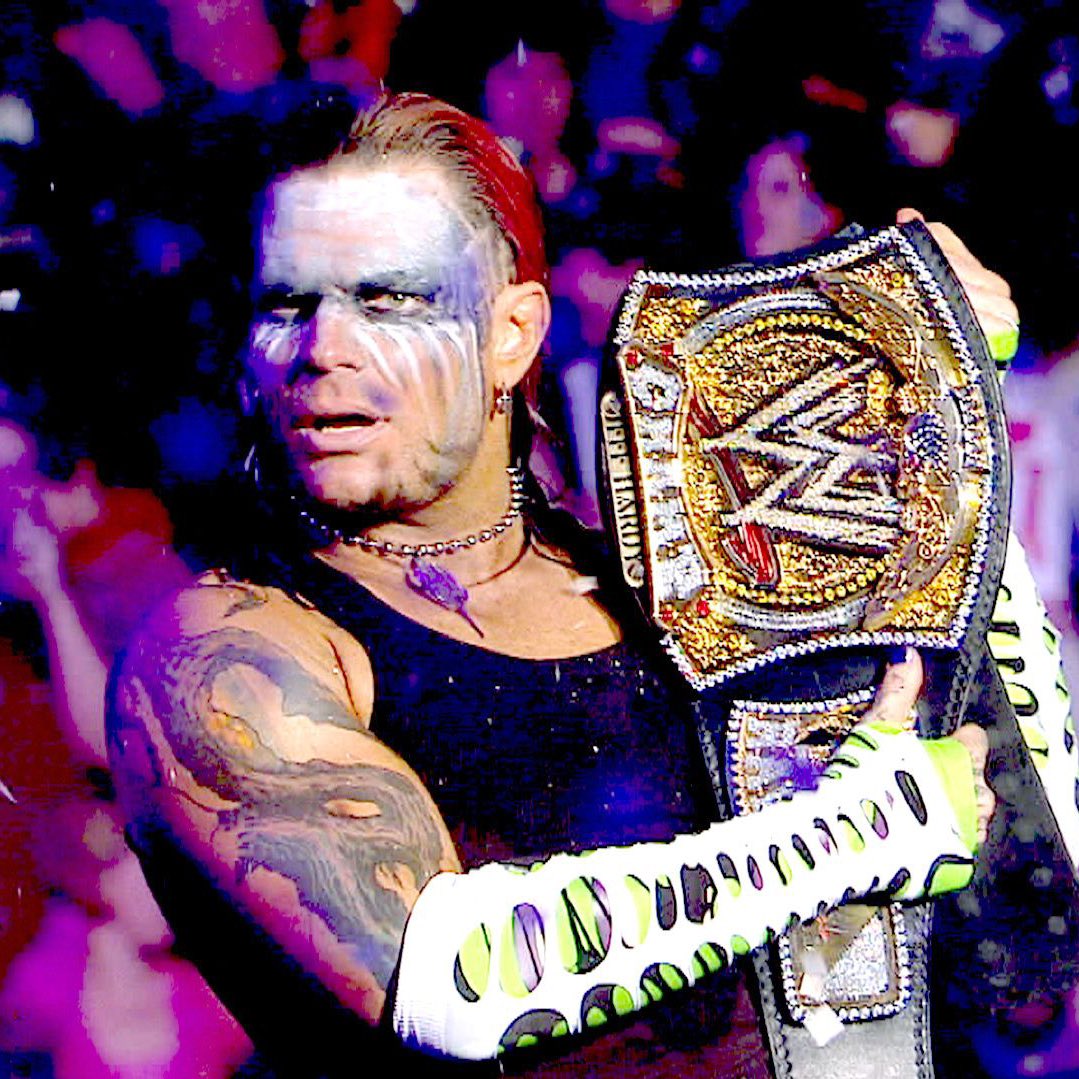 He later spoke about why he left WWE. "It was one of the smartest things I've ever done because everything worked out so well, mainly, because my first day in AEW, I felt valuable for the first time.The care and love I was shown, I got chills thinking about it. In WWE, it felt like they just wanted to keep me there to sell action figures," SportsLumo reported him as saying.
Hardy rejected the offer of WWE to return even after the company offered me a Hall of Fame induction. Eventually, WWE knows what it has lost by losing Jeff Hardy. His position is irreplaceable in the company.