The non-inclusion of domestic player Sarfaraz Khan into the national squad reportedly due to his body weight has put a big question in the people's mind. That is, if a cricketer is slightly overweight but is still performing well, should he be ignored?
The answer to this question lies in the history of the game. Over the years, we have seen not just one or two but several cricketers who have been very good on the field despite having body weight issues.
Late Australian bowler, Shane Warne is a prime example. Though he was slightly overweight, it never hampered his performance. Warne is still counted as the best leg-spinner of all time with 708 Test wickets, only next to Sri Lanka's Muttiah Muralitharan who has 800 wickets. Not only Warne, Sri Lanka's Arjun Ranatunga is another great player who was overweight but is still known as one of the greatest Sri Lankan batters.
And again, these two aren't the only ones. There have been many more.
So, here we list five cricketers who have seen huge success despite their heavy body weight:
1. Inzamam-ul-Haq: Pakistan's former captain Inzamam-ul-Haq is a living example of how a cricketer being overweight can still be a very good batter and sportsperson. Though he was often mocked for his running between the wickets, the fact remains that Inzamam is one of the greatest Pakistani batters the country has produced.
Inzamam was also one of the few players picked by former Pakistan captain Imran Khan in World Cup 1992. Inzamam saved Pakistan in a crucial semi-final match and cemented his place in the national side.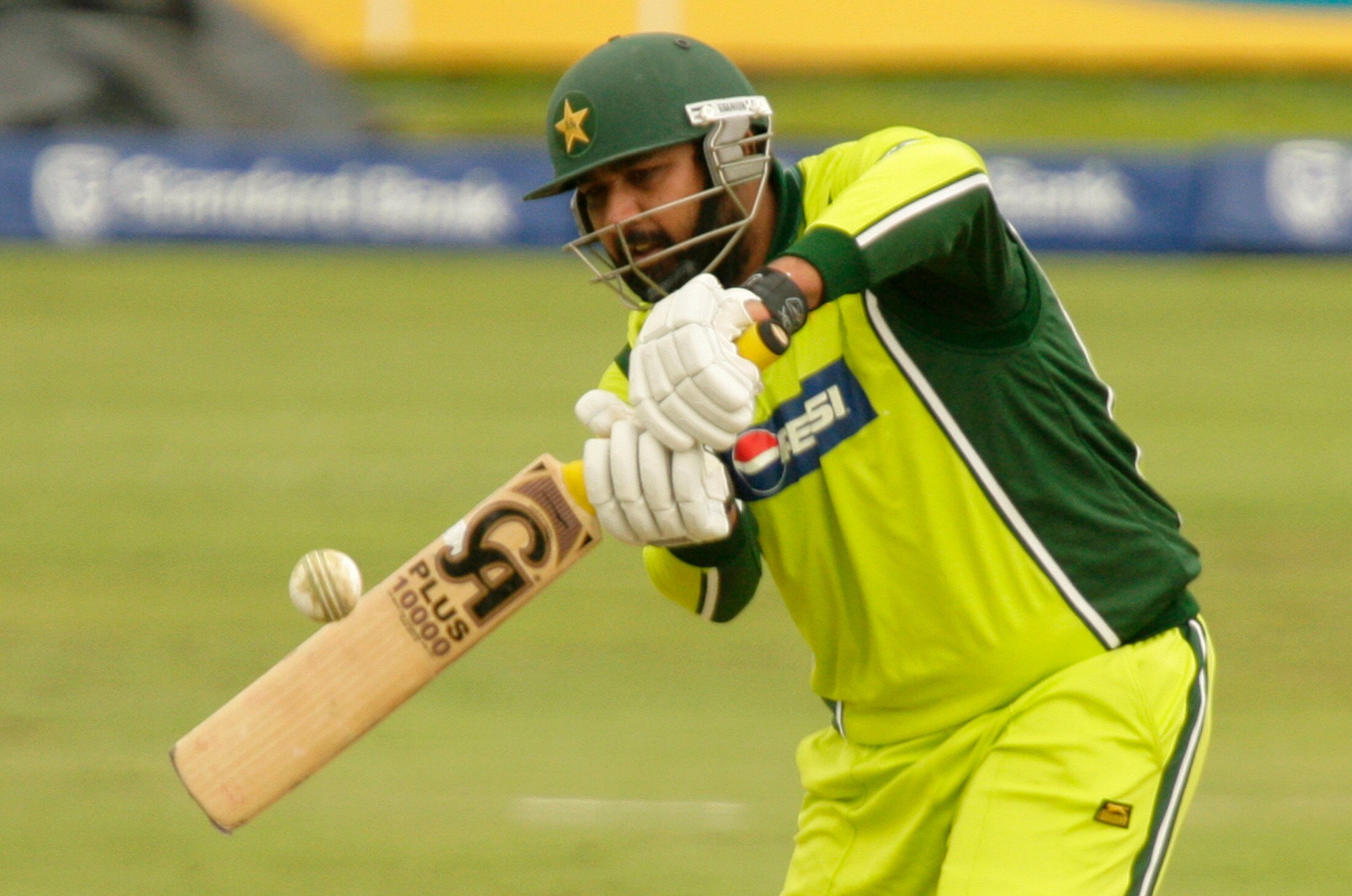 Over the next few years, Inzamam, not only mastered his batting but also became the captain of the national team. He ended his prolific cricketing career in 2007 with 8,830 runs in 120 Test matches, and 11,739 runs in 378 ODI matches.
2. Jacques Kallis: The South-African player is perhaps the best allrounder the team has ever produced. The broad-shouldered Jacques Kallis was a fine and forceful batter and a quick bowler who could surprise any batter with his surprising pace and swing and the awkward bounce he generated.
In the slips, despite his body weight, he was one of the best fielders and his speedy reflexes made sure his catches look good.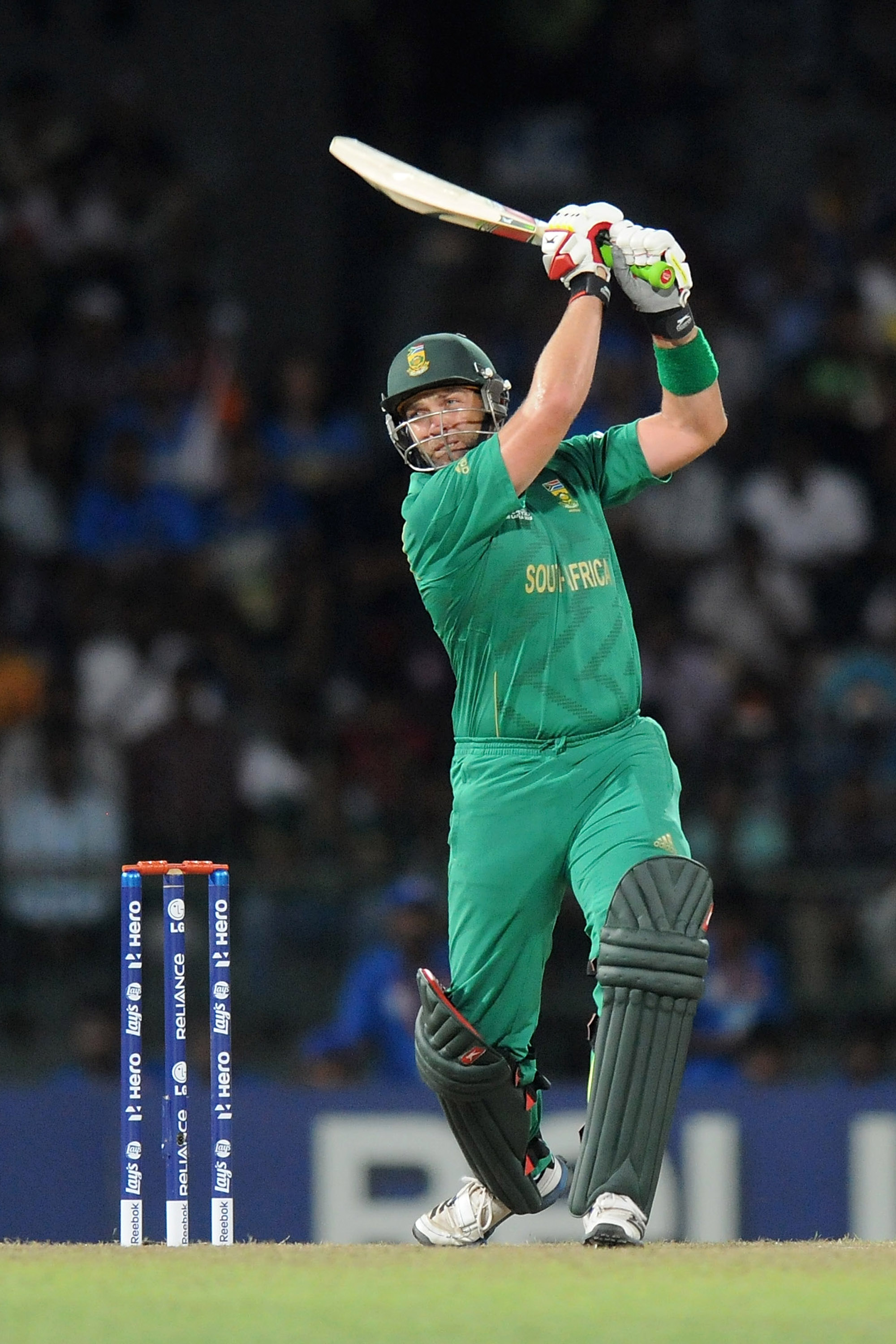 Kallis made his debut in international cricket in 1995 and retired from all forms of the game in 2014. In Test matches, Kallis, scored 13,289 runs at an average of 55.37 while in ODIs he made 11,579 runs at an average of 44.36.
3. Jesse Ryder: The New Zealand batter had a short but a decent stint at the international level. Often considered the left-handed version of Inzamam-ul-Haque, Ryder was very quick in scoring at the start of the innings. In 2014, he smashed the 7th fastest hundred off just 47 balls.
And it wasn't that the Wellington-born batter's weight was never an issue. Former Kiwi wicketkeeper Adam Parore once said that Ryder was not fit enough to play for New Zealand national team due to his weight which was over 100 kilograms in 2008. However, it was Kiwi legend Sir Richard Hadlee who had a different opinion about him. Hadlee had seen Ryder playing in the domestic season and he had seen that the cricketer could easily hit the ball at the start of the innings, both in ODIs and Tests.
Ryder shed 10 kilograms before his debut and in the six year run with the international team, he scored 1269 runs in 18 Test matches at the average of 40.93. In ODIs, Ryder made 1362 runs at an average of 33.21.
4. Rishabh Pant: 24-year-old Rishabh Pant also has been criticized for his body weight. But Pant silenced his detractors with an amazing show recently against Bangladesh when his 93-run knock helped India beat Bangladesh by 3 wickets at Mirpur. Though his strike-rate of 126.37 in T20 cricket is not remarkable, the left-handed batter has good batting averages in all three formats of the game.
Pant, who had a miraculous save from an accident in the early hours of December 30 near Roorkee, Uttarakhand, is currently recuperating from the injuries he sustained on his knees and forehead.
Pant is most likely to miss this year's IPL and  he may be out of  the game for nearly one year.
5. Rohit Sharma: The current Indian team's captain is also not spared from the criticism surrounding his body weight. It was only last year during his rehabilitation at the National Cricket Academy (NCA) that he was asked to shed some body weight.
The experts had told him that his body mass was exterting undue pressure on his knees and hamstring and that he was prone to injury. Pictures of Rohit were seen on social media where he was seen working out in the gym.
Nevertheless, even when he was facing weight issues, Rohit never let it hamper his cricket. Known as one of the most stylist batsman in the world, Rohit's game was hardly affected by his sbody weight which was mainly centered around his belly. 
The Indian captain had a good start in 2023 as the team whitewashed Sri Lanka in the 3-match ODI series. On January 18, Rohit Sharma's men again triumphed over New Zealand in the first ODI, winning it by 12 runs in a last-over thriller.
India will play New Zealand in the second ODI at the Shaheed Veer Narayan Singh International Cricket Stadium in Raipur.