Former WWE wrestler CM Punk, who left the company on a sour note in 2014, has said that WWE Chairman and CEO Vince McMahon's retirement won't change anything at all. On July 23, McMahon had announced his retirement from the company after heading it for nearly three decades.
"You think because McMahon tweeted that 'I am retired' that he's not going to be hands-on?" Punk asked, while responding to a question on McMahon's retirement. He further said that this wasn't the structure there. "I don't think the structure changes at all," Punk said.
A sour exit: Punk, who stayed with WWE from 2008 to 2014, walked out of the company after being miffed with COO Paul "Triple H" Levesque and Chairman Vince McMahon. 
He quit the company when he was at the prime of his career, winning championships and main-eventing pay-per-view events.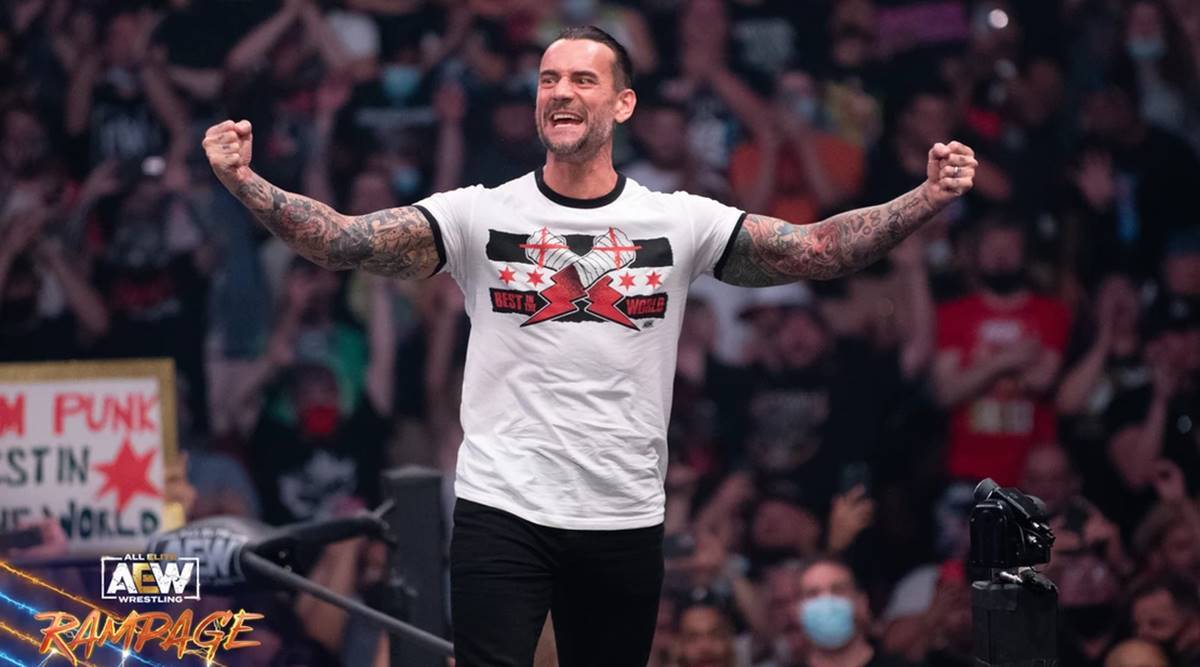 Why Punk was angry with McMahon: Punk's anger against the management of the company dates back to 2013, when he had a tiff with the creative management of WWE, especially Triple H and Vince McMahon. 
He had expressed his frustration a number of times in front of McMahon. On January 27, 2014, CM Punk did not appear on Monday's appearance of Raw and walked out.
In June 2014, he was served his termination letter. It was the day he was getting married. This infuriated Punk further, who went on to vent his feelings on a podcast with Colt Cabana's Art of Wrestling in November 2014. Listen to what Punk had to say about McMahon and Triple H: 
On the podcast, Punk recalled the evening. He said, "I have zero passion for this. I am hurt. You have shackled me, you have creatively stifled me and I don't want to be here," Punk recalled telling Triple H and McMahon.
Punk's resentment with Triple H: Punk accepted that he could never get along with Triple H. He held a grudge against Triple H for never letting him main-event the Wrestlemania events despite him performing so well. He was also angry on putting The Rock over, and losing his title to him in Royal Rumble. 
In the end, Punk quit the company in early 2014. Punk also said that he would never go back to WWE. 
He took a temporary retirement from wrestling until he got into wrestling gear in 2021 at the All Elite Wrestling (AEW). His entrance was met by a loud roar from fans. We leave you with that video: