After Hong Kong, Taiwan is offering cash and discount incentives to lure international tourists. The Taiwanese government announced that it will be offering handouts of $165 or Rs 13,600 to 5 lakh individual tourists and up to $658 or Rs 54,500 to 90,000 tour groups.
How will the amount be handed out to potential visitors? 
Taiwan's Transport Minister Wang Kuo-tsai said that the amount will be transferred digitally so tourists can use it to avail discounts on accommodation, travel, and other expenses. 
The government has not yet announced when the scheme will start or how to apply, but reports say the incentives could be distributed through a lucky draw or through airlines. 
Hong Kong administration had also announced a similar incentive earlier in February. It offered 5 lakh free flight tickets for international travellers.
For Indian tourists
Indian passport holders need to apply for a visa in advance to travel to Taiwan, officially known as the Republic of China (ROC). 
Applicants will need to show their intent to stay, itinerary, round-trip flight tickets, hotel bookings, bank statements, and even an invitation letter in case of a visitor visa. 
However, Indians are eligible to apply for an e-visa if they travel with an approved tourist group. This usually pertains to individuals attending events or activities organised by Taiwanese government agencies or certain NGOs. 
Additionally, Indian passport holders with valid permanent resident cards or visas from either Canada, Australia, South Korea, Japan, New Zealand, Australia, Schengen nations, the US, or the UK can also apply for e-Visa to Taiwan.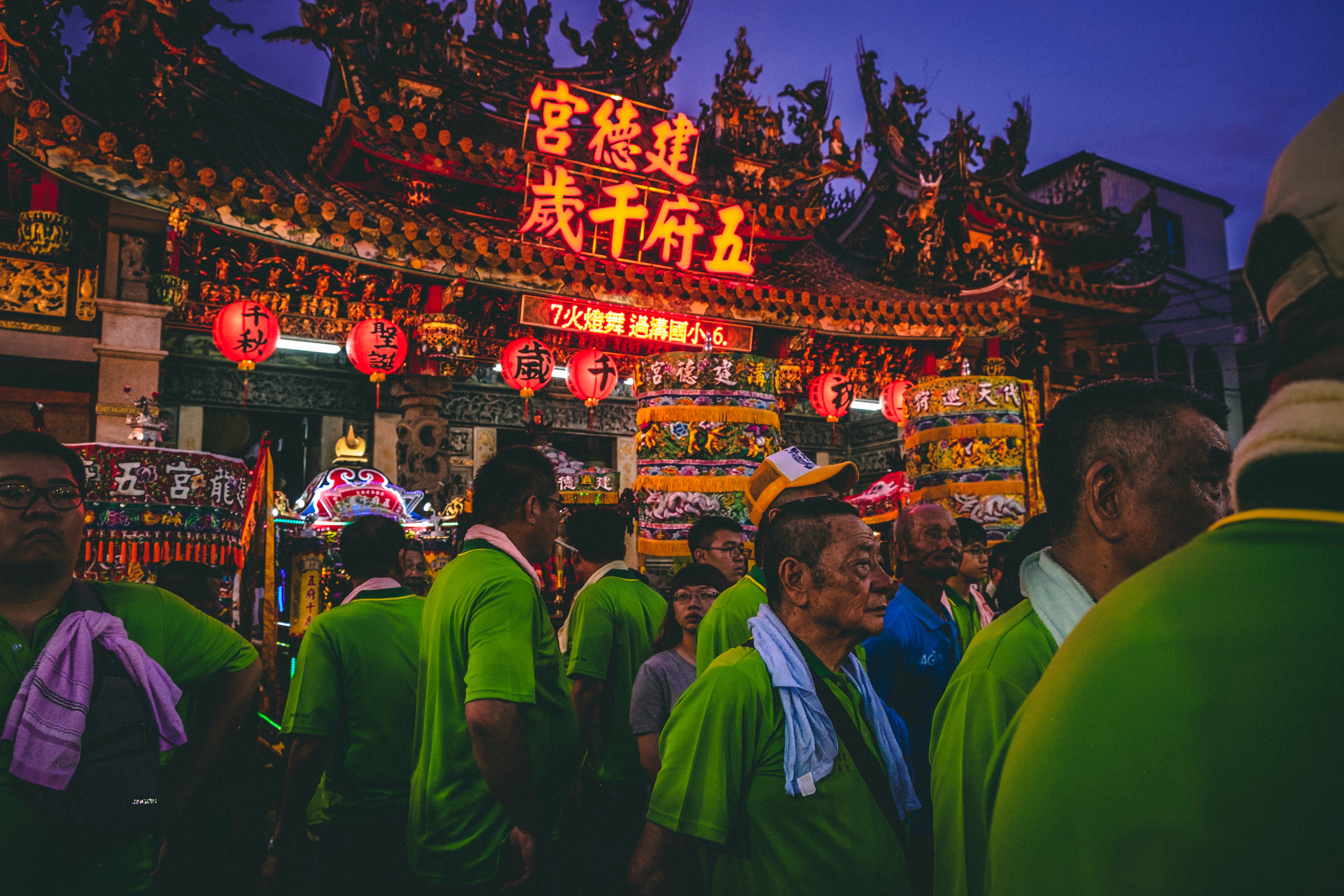 Tourism in Taiwan
Taiwan wants to recoup its pre-pandemic tourism economy, and incentives are part of the plan. The government has announced a NT$380 billion (US$ 12.3 billion) stimulus package to recover the tourism economy. 
Tourism accounted for nearly 4% of Taiwan's GDP before the pandemic, according to the island territory's tourism bureau. 
Taiwan offers a rich blend of culture and natural wonders. From Taipei city's life with skyscrapers, wild and calm beaches, and hot springs to Chinese temples and structures, there's a lot to explore. 
Taiwan's main targets are visitors from Japan, South Korea, Hong Kong, Macao, Southeast Asia, Europe, and America.
One of the major problems for international travellers is the rising airfares making vacations expensive. Perhaps, Taiwan's incentives can offer some respite from the rising cost of flying to vacation destinations. 
Separately, digital nomads are also looking at Taiwan for their next destination. While it's not as easy for digital nomads to set up shop in Taiwan as it is in countries like Indonesia, the island territory is starting schemes like the Taiwan Gold Card to welcome highly-skilled foreigners.