Since last week, women in Iran have been protesting by chopping off their hair, and removing and burning their headscarves in response to the custodial killing of 22-year-old Mahsa Amini. Drawing multiple reactions from Iran, a native artist, Bahador Hadizadeh, has released an animation of Tehran's Azadi Tower covered by dark hair blowing in the wind. 
The blowing hair obviously symbolises the freedom of Iranian women as they continue holding demonstrations against the country's morality police and its efforts to enforce authoritarian hijab regulations. 
The Azadi Tower: It only makes sense for Hadizadeh to choose the Azadi Tower as his subject, given how it is one of the most identifiable architectural landmarks of Iran's capital. Built in 1971, the 45-metre tall tower was supposed to symbolise an era of modernity for the country while also commemorating the 2,500th anniversary of the Persian empire. Azadi Tower, after all, means the Tower of Freedom.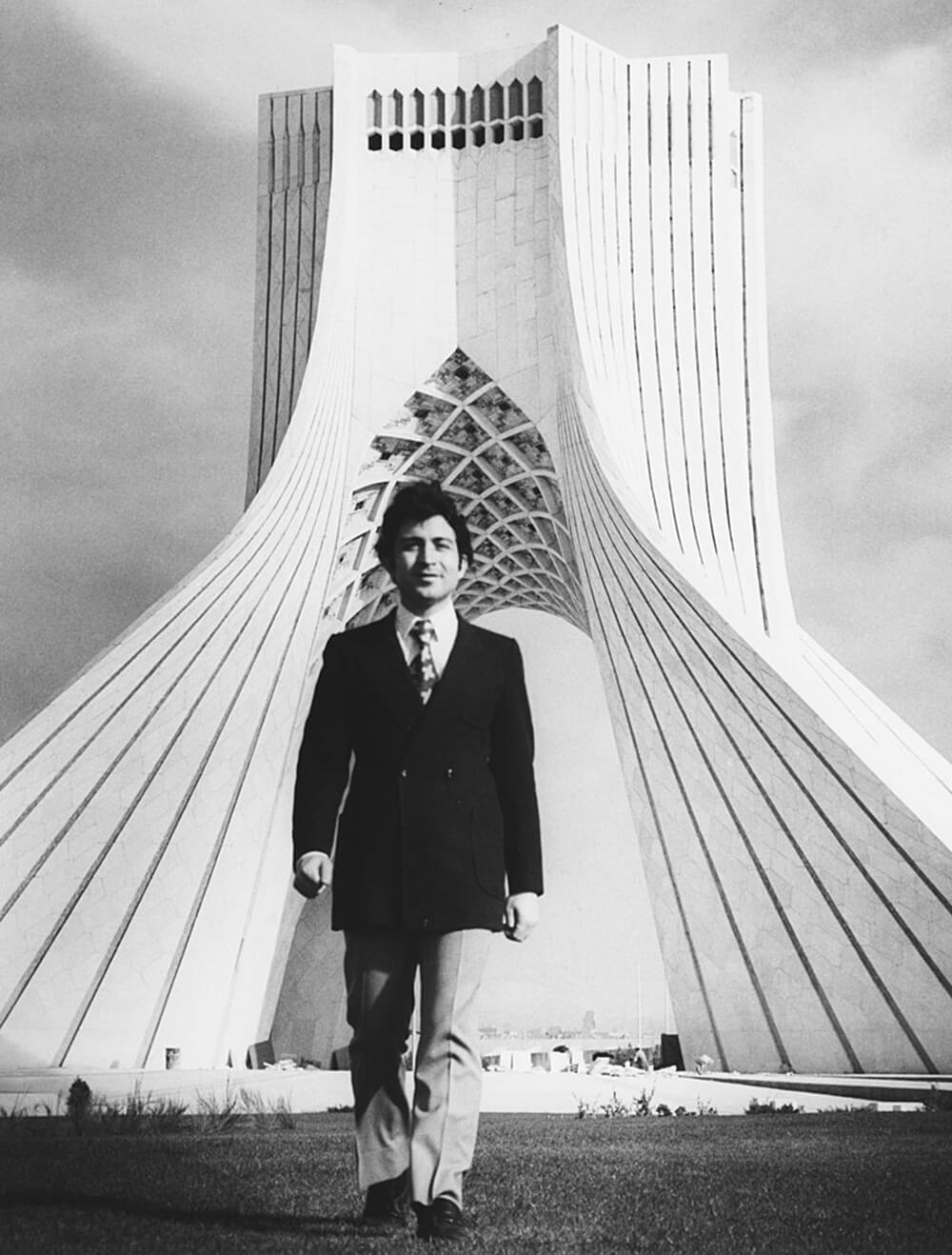 Even when the Shah of Iran was ousted from power with the Islamic Revolution in 1979 (after which the hijab became compulsory), the Azadi Tower stood the test of time. In fact, it developed as a major assembly point for anti-state protesters and has continued being so over the years. 
Apart from such symbolic signs of solidarity, the on-ground unrest continues, with women protesting and chanting slogans like "Death to the dictator" and "Woman, life, freedom".