Do you have a passion for aviation and a desire to work within a dream crew? This question is not being asked on the website of a leading airline, but by streaming giant Netflix instead. And no, this is not the tagline of their latest web series on aviation (even though that might seem more plausible). 
Netflix, the very same company that fired hundreds of people due to slow growth and increasing competition in the streaming space (and the same folks you fall asleep watching every night) is now seeking a - hold my remote - flight attendant who can be paid an annual salary of anywhere between $60,000 - $385,000.
"This market range is based on total compensation (vs. only base salary), which is in line with our compensation philosophy," Netflix's job listing reads. "At Netflix, we carefully consider a wide range of compensation factors to determine your personal top of market…These considerations can cause your compensation to vary and will also be dependent on your location."
Why does Netflix need a flight attendant in the first place? This position is with Netflix Aviation. Despite its recent economic troubles and mass firings, Netflix is still globally relevant with a net worth of $148.11 billion (as of January 16, 2023).
So, naturally, the California company might need a jet or two for its executives to travel within America and other countries to hold deals or meetings with potential investors and new creative collaborators.
And if you are flying private jets, you obviously need flight attendants to cater to your needs at 36,000 ft.
What would a Netflix flight attendant do? The San Jose-based job role requires the familiar role that can be expected from a normal flight attendant. Some of the job requirements include
availability to work ground duty days in Netflix's San Jose hangar,
provisioning aircraft and stockrooms, and
attending team meetings in Burbank, California. 
They must also be able to assist with purchasing aircraft stock prior to trips, ability to lift and carry up to 30 lbs when loading and stocking the aircraft, capable of long periods of standing, able to help with baggage loading as necessary.
The flight attendant must obviously be certified by the required aviation authorities and once chosen, they will be the primary Flight Attendant on a Super Midsize Jet.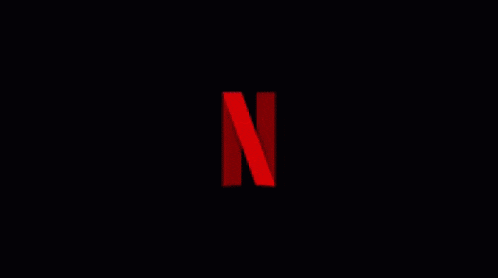 Is the Netflix flight attendant's pay adequate? Netflix states in the job listing that it has carefully calculated the overall market range for this role at typically $60,000-$385,000, stating that the yearly salary will be more than adequate for the Midsize Jet's flight attendant. 
What is Netflix up to these days? 2022 was a learning year for Netflix with streaming competitors like HBO Max, Disney+, and Prime Video increasing their content and scope of growth. While Netflix managed to retain its subscribers with audience hits like Stranger Things and Dahmer, it also had some poorly-received originals like The Gray Man (which had a budget of $200 billion). Following the mass firings, business observers were of the consensus that Netflix will have to update its strategy for 2023. 
This year, the company is planning to impose a tougher crackdown on password sharing. A major new change was also the recent introduction of a streaming option with advertisements.