In the last month of the year 2022, he is in the middle of a character assassination attempt. Multiple audio leaks have already taken the sheen out of his projected image, that of an honest man. The latest leaks target the other side of his projected image, that of a reformed playboy who is deeply religious and profoundly pious in the true Islamic way. Recordings of his explicit phone sex calls with multiple women have been leaked to the pleasure of the connoisseurs of the lasciviously lurid. Will the Khan survive this?
Well, he is at the peak of his popularity and may escape with very little political price to pay, but his piety is forever bruised and will leave marks. The Internet does not forget. Now when he waxes eloquent about obscenity in public sphere and how women's dresses cause rape, people will share the recordings we cannot share here because they are too explicit for this website.
The recordings also reveal the brazen corruption and money-laundering that he and his cronies have indulged in and how little respect he has for his senior colleagues and his lust of a sex addict for his woman colleagues. A conversation purportedly between Imran Khan and a woman party leader, is quite revealing. Khan calls Chaudhary Pervez Ilahi, in a not so flattering way, Charlie. There are political insights in his conversations sprinkled in what's largely a phone-sex call recording. Two of the three recordings are purely sexual and have nothing political about them. But this gives a hint about the man's proclivity towards unnatural acts that his former wife Reham Khan wrote in a book.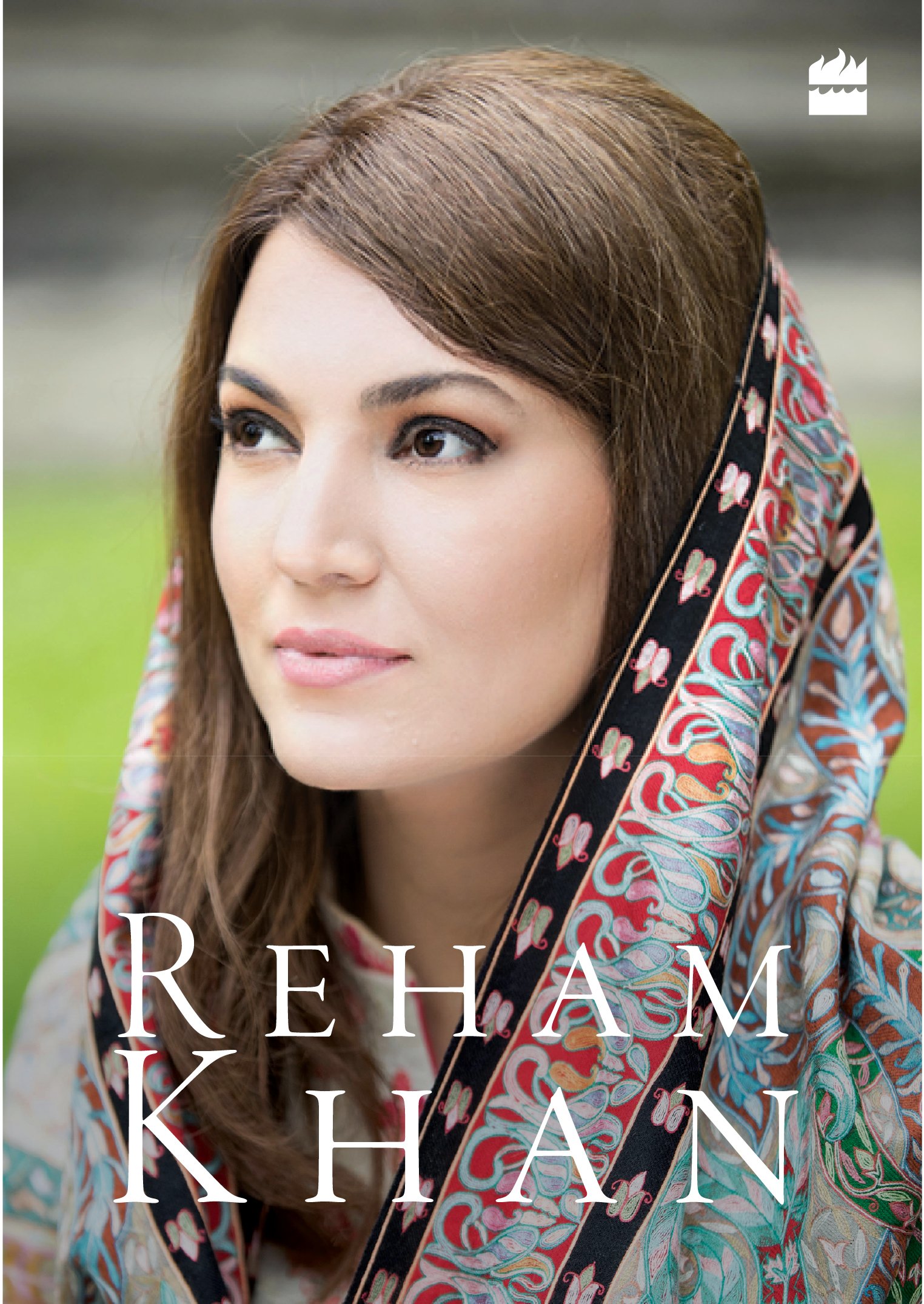 Why? Imran Khan has been quite vocal about the role of the Army in removing him from the Prime Minister's chair. Specifically about the role of just-retired Army Chief General Qamar Javed Bajwa, once his mentor and one who installed him in the chair. Gen Bajwa at some point had had enough of his protege, who signed on his tenure extension. Imran Khan wanted Gen Bajwa's successor to be of his choice. That choice was denied and Gen Asad Munir, someone who doesn't like the Khan much, took over from Gen Bajwa.
Since Imran Khan dragged the Army, the establishment, the deep state whatever you call it, the establishment is out to finish him.  

What next? Imran Khan's political capital is the exact opposite of Pakistan's foreign reserves that's at its lowest. The incredible political wealth scares almost every opposition and more so the establishment. Imran can win with a strong majority if elections were held today and he could bring in changes to system that may clip the Army's role in politics. That's the last thing the military establishment, long used to exercising disproportionate political pelf, wants.
If the audios don't cut Imran Khan to size, there are been murmurs about videos that could prove to be a final nail in his political coffin. Especially the so-called #BehindYouSkipper videos.
The people who recorded and eventually leaked these audio files, read the intelligence agencies, have recorded some explicit videos too. At least one starring a TikTok sensation.
That this is illegal to begin with; that is to record private conversations, will be debated but the damage it could cause to the leader and his followers is not a matter of debate.
Some of Imran Khan's allies, especially those who have been political agents of the military establishment, may desert him, weakening his hold. There are many regional satraps who have political fiefs spread over a district or two in his party. None of them enjoy pan-Pakistan popularity. But they can be offered secure futures by the deep state on condition that they rebel against the captain. They are in it for gains, whoever gives them.
Imran Khan sold, among other things, a watch that the Saudi Prime Minister Mohammed bin Salman had gifted him. That one-of-a-kind timepiece out in the open market has affected his honest image.
His wife, Bushra, played a key role in selling a number of gifts the Khan received as Prime Minister. The various audio recordings where she is heard dealing with middlemen to sell treasury items have put her at the centrestage of corruption.
And a country in crisis: Pakistan, in the vicious grip of an economic meltdown, is on the verge of bankruptcy. The western part is up in flames. Only this year, the insurgents have launched more than 1,100 terrorist attacks in Pashtun territory adjacent to the Afghan border where Taliban rule, happily acknowledged by a large population in Pakistan and endorsed by Imran Khan, who is called Taliban Khan in some circles, for his enthusiastic support of the hardcore Islamist warriors.
Balochistan, another province on the west, hosts another popular uprising seeking independence. Balochistan is key to Pakistan's future as the Gwadar port, bankrolled by the Chinese, is situated there. And valuable gas comes from Sui in the same region. The deteriorating law and order there means trouble as China, its financier for a decade, loses hope for its Belt and Road projects in Pakistan with every terrorist attack.
A large part of Sindh is still under water, months after a devastating flood, and despite some international aid, Pakistan has failed to provide succour to the affected people. This is causing much disenchantment among those who suffered and are still suffering.
The big picture: Surrounded by cruel consequences of its own doing, the ruling establishment may up its anti-India rhetoric to remain relevant in the public mindspace. The outrageous and juvenile utterance of the country's foreign minister Bilawal Bhutto Zardari is a sign to that direction.
When in crisis, Pakistani politicians look for an enemy that could unite the largely regressive population. India is that sabre that is rattled every time the establishment doesn't know what to do. Right now and the near future is that time.