Engineers' Day is celebrated across the world on various dates. In India, it is celebrated on September 15, which also marks the birth of India's first engineer and Bharat Ratna awardee, Sir Mokshagundam Visvesvaraya.
India first observed National Engineers' Day in 1968 following the passing of Sir Visvesvaraya in 1962. The purpose behind this celebration is to commemorate the rich legacy and contributions of the foremost engineer of the country.
What you need to know about Sir Visvesvaraya
Sir Visvesvaraya, also known as the Father of Engineering in India, was born on September 15, 1861, in Mysuru, Karnataka.
He was a revered figure in the southern state of Karnataka and was often referred to as the 'maker of Mysore' due to his outstanding contributions to engineering and urban planning.
He was honoured with the Bharat Ratna in 1955 for his significant contributions to the Kingdom of Mysore and the Republic of India.
In his early years, he served as an employee of the government of British India, working in the Middle Eastern provinces of the Bombay Presidency and other British territories.
Later, he was employed by the Hyderabad state, and after retiring, he resumed his engineering career in the Kingdom of Mysore.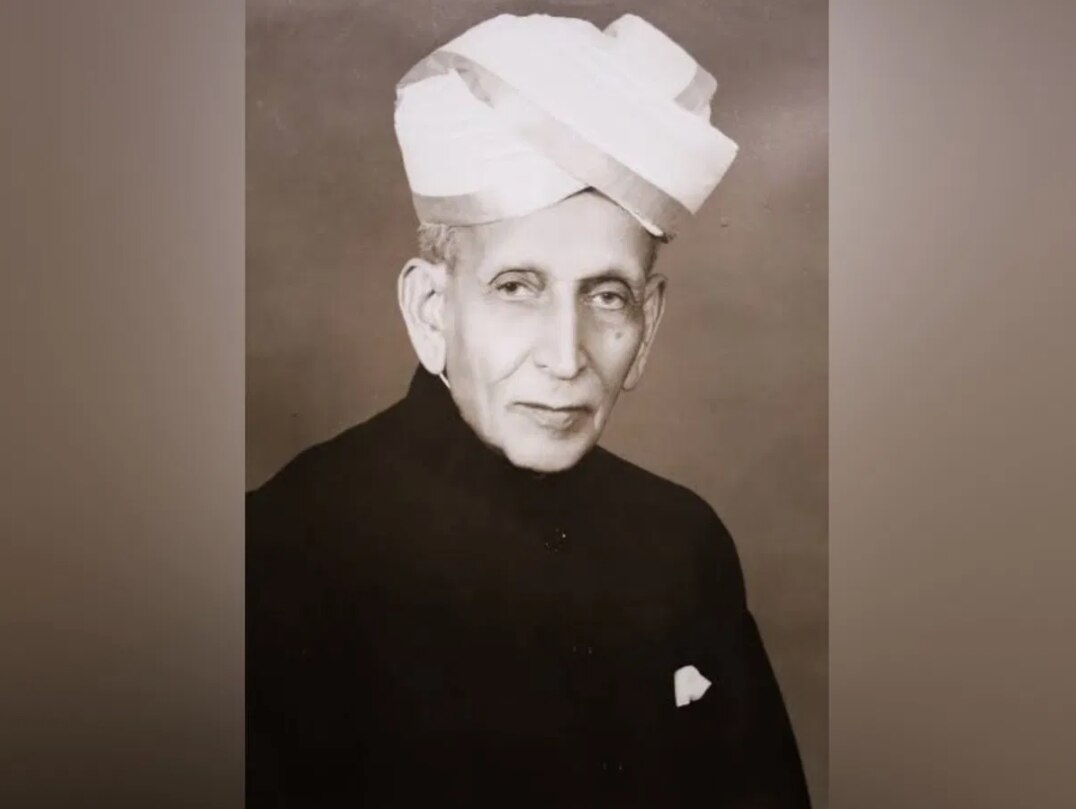 Visvesvaraya's contributions in the field of science
It is said that modern India owes much of its progress to the sincere contributions of Sir Visvesvaraya.
He oversaw the construction of various projects, including dams and hydropower projects.
His innovative engineering methods were highly effective in safeguarding cities from floods. Automated floodgates were installed at the Tigram Dam in Gwalior and the Krishnaraja Sagra in Mysuru.
His remarkable contribution to developing the flood protection system of Hyderabad is well-known. In 1908, the Nizam of Hyderabad sought Sir Visvesvaraya's expertise in designing a drainage system to protect the city from flooding.
Sir Visvesvaraya proposed the construction of reservoirs and also established a sewage farm outside the city to prevent pollution of the Musi River, which flows through Hyderabad.
He played a pivotal role in planning the highway that connects Tirumala and Tirupati.
He also founded the Government Engineering College in 1917, which was later renamed as the University Visvesvaraya College of Engineering.
In addition to his practical contributions, Sir Visvesvaraya authored several books documenting his experiences and engineering skills.