With the World Cup starting soon, we bring you another team India which fought against all odds to lift the Street Child World Cup in England.
Former Indian cricket captain Kapil Dev first lifted the World Cup for a proud nation. Speaking with Rohit E David, Dev discussed Indian cricket today, age, aggression, passion and some of the finest cricketers around.
The IPL establishes that cricketers in their 30s or beyond are agile and energetic enough to coexist with, and often outshine, their counterparts in their 20s.
The night when I saw Sachin Tendulkar cry.
Shane Warne criticising Ravichandran Ashwin is laughable. Someone should remind him of his on-field controversies. Others must back off too.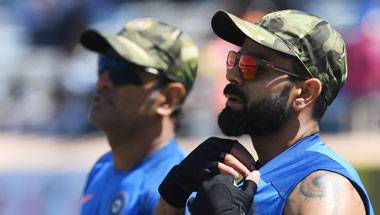 No, the Indian team did not 'politicise' it. But yes, they did 'commercialise' it.
If Pakistan plays the World Cup, India withdraws. We owe this to our own sense of nationhood and our brave-hearts. If we unite in this spirit, our win will be much bigger than any World Cup.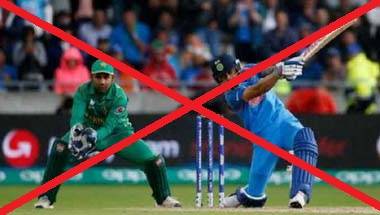 We have used our power to get our way in world cricket before. It's time to do that again. Shun Pakistan. Tell them to go to hell.
MS Dhoni has not sacrificed his humility at the altar of adulation. A folk hero now, he is still the world-famous next-door neighbor to many in Ranchi.
Beyond cricket, here are five things Dhoni can teach us.