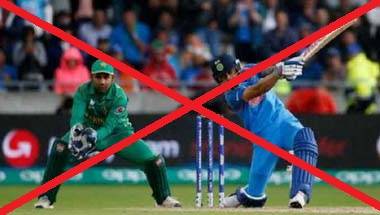 We have used our power to get our way in world cricket before. It's time to do that again. Shun Pakistan. Tell them to go to hell.
MS Dhoni has not sacrificed his humility at the altar of adulation. A folk hero now, he is still the world-famous next-door neighbor to many in Ranchi.
Beyond cricket, here are five things Dhoni can teach us.
There are big players in the gentleman's game but they are definitely not gentlemen.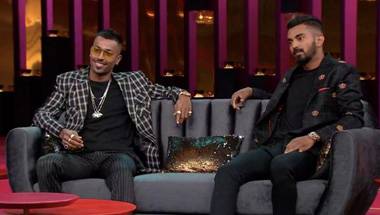 Hardik Pandya and KL Rahul were suspended over their comments on the TV show, Koffee with Karan.
The see-sawing fortunes of a Test accompany our own ups and downs in the course of a working week.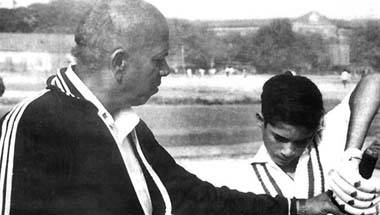 It takes talent to nurture and mentor talent. Coach Achrekar was one such being who gave India a Bharat Ratna and other remarkable cricketers.
Kohli's aggression, competence never quite conveys the sense of sportsmanship that Dravid communicates.
With his constant over-aggression, the Indian skipper has earned more brickbats than bouquets. He's also not helping his side. Can we just get on with the game please?
The competition should not be with other teams. Look at our batting strength in 2000s: Sachin, Dravid, Laxman, Ganguly and Sehwag. Easy IPL money has ruined our skill.