Surfing the internet is probably the first thing you do in the morning. And to do so, Google Chrome is probably your first choice. Google Chrome is a common internet browser that most people are dependent on.
After the decline of the Internet Explorer, Google Chrome became the default browser for every user. It is easier to use with good speed (which was the biggest struggle with Internet Explorer). Google Chrome also offers a lot of features that can help you work smoothly. But not many are aware of these shortcuts.
To help reduce your stress on an overloaded day, here are some Chrome tips and tricks for which you will thanks us later.
10 Google Chrome tips and tricks you must try ASAP:
1. Send URLs to linked devices: Chrome helps you share webpages across devices. If you are reading something on a desktop and you want to read the same on your mobile later, you don't have to re-search it on mobile.
You can simply choose the share option present on the URL bar and click on 'send to your device.' You will then see your active devices.
Choose the device you want to share the URL with and a notification will appear once received.
2. Send a particular text from a webpage: Suppose you want to send a few lines of text from a webpage to someone. You will probably take a screenshot, then crop it or highlight the required text and send.
Chrome has made this task easier than ever. All you need to do is: Select the text you want to send and press right click. From the menu, choose, 'Copy link to highlight' and you are done. The link will be copied to your clipboard. You can now share it with anyone.
Once the receiver opens the link, the webpage will open and take them directly to the highlighted text.
3. Automatically open certain pages: If your profession requires you to open certain tabs daily, then this is the shortcut that you should be using. Chrome can automatically open certain tabs as soon as you open the browser.
Go to settings
From the menu on the left choose 'On startup'
Now you will see three options: a) Open the New Tab page, b) Continue where you left off and c) Open a specific page or set of pages.
Choose as per your requirement
4. Pin a tab: You can pin a tab on Chrome with a simple command. It will help you keep the important tabs pinned on the left of the browser.
To do this: Right click on the tab and click on pin. You can similarly unpin a tab.
5. Use autofill: Everyone hates filling those lengthy forms with the same details. You can therefore let Chrome do the job. Go to 'Settings' and choose 'Autofill'. You can turn on the autofill option for details like payment passwords, payment methods, addresses and more.
6. Search on Google Lens: If you have an image and you want to search for a similar one, you can simply check it on Google Lens. Right click on the image on the browser and click on 'search image with Google Lens'. It will open a tab on the right corner and you will see similar images. You will also see an option to go to the source of the image.
7. Reverse search an image: Reverse image search on Google Images will take you to all the links where the image has been used originally.
To do so: Click on the highlighted icon and upload the image you want to reverse search on Google Images.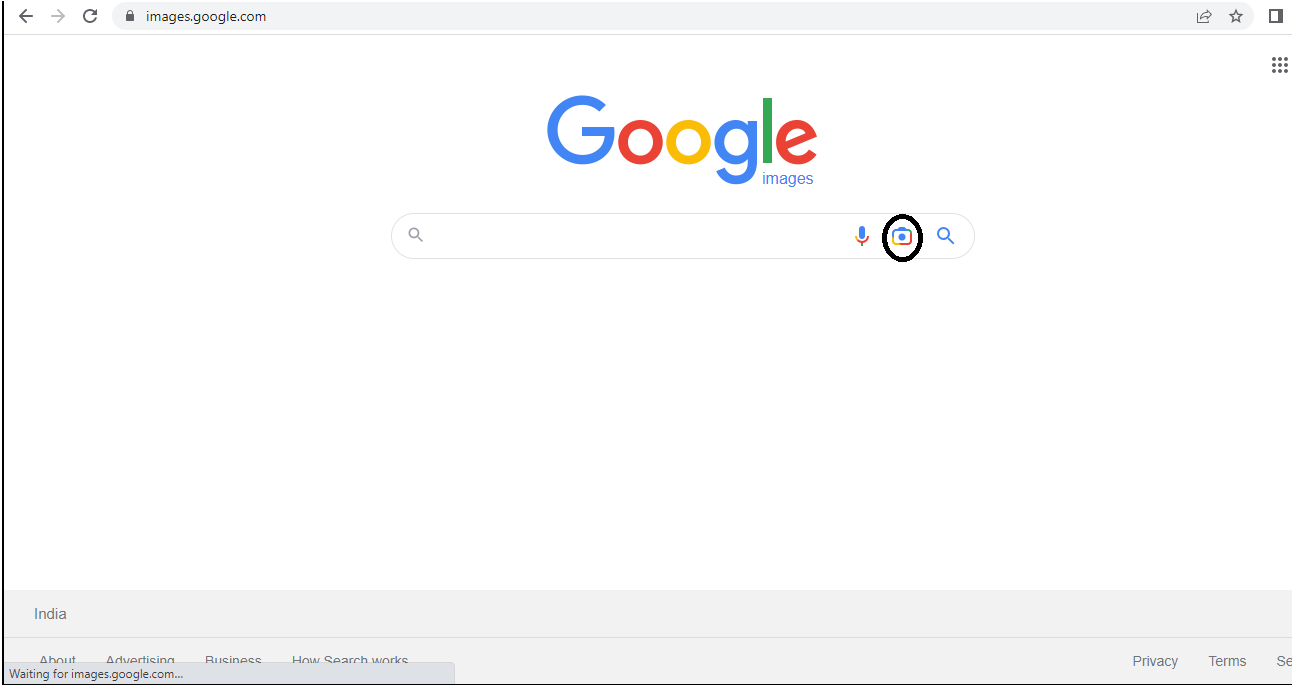 It is one of the most common tools used for busting fake news.
8. Search within a webpage: You can look for a particular text on a webpage on mobile as well as desktop.
On desktop: Simply press Ctrl+F when on the webpage.
On mobile: Tap on the three dots present at the right-most bottom of the page. Choose 'find in page' option. You will get a search bar.
9. Use the right click on Chrome more efficiently: By right-clicking on a tab, you will get multiple options that can perform various tasks.
New tab to the right
Add tab to reading list
Add tab to new group
Move tab to new window
Reload
Duplicate
Pin
Mute site
Ctrl+R
Close
Close other tabs
Close tabs to the right
10. Some useful shortcuts:
Ctrl+Shift+B: Show or hide the Bookmarks bar
Ctrl+D: Bookmark the webpage
Ctrl+R: Reload the current page
Ctrl+N: Open a new window
Ctrl+Shift+N: Open a new window in incognito mode
Ctrl+Shift+W: Close the current window
Ctrl+W: Close the current tab
Ctrl+Shift+T: Reopen tabs in the order they were closed
Ctrl+ plus symbol: Zoom in
Ctrl+ minus symbol: Zoom out