Congratulations! The Instagram gods have heard you. After Kylie Jenner, Kim Kardashian and many other Instagram users began raising complaints about Instagram's new 'test', Instagram has pulled it down.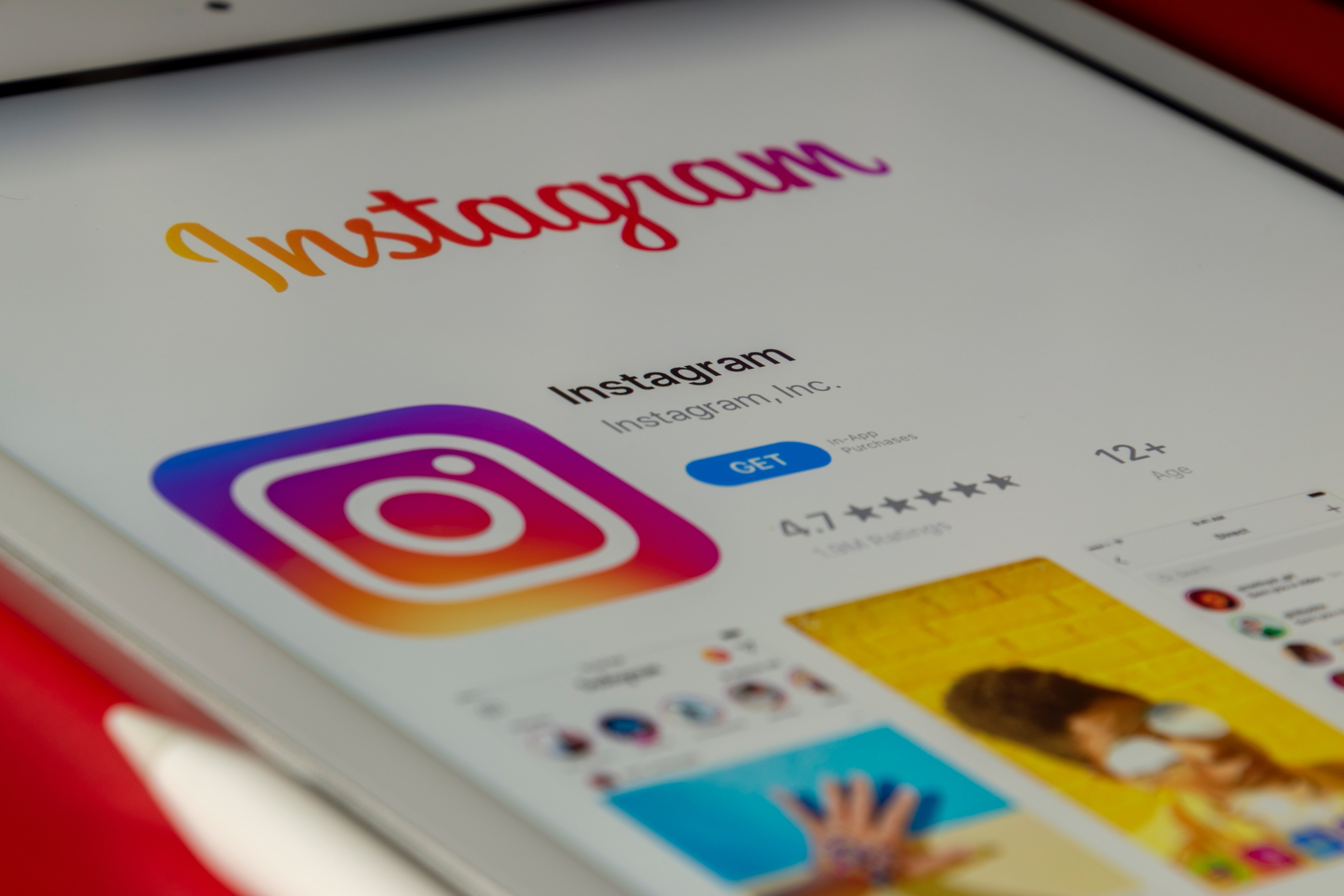 Other problems that users were facing were the higher visibility of videos on Instagram, rather than photos; and rising Instagram recommendations on their feeds.
So what did Instagram say: When the head of Meta's Instagram, Adam Mosseri heard users and Kardashian-Jenner complaining, he released a video on his Instagram page talking about the concerns users raised.
But his video wasn't enough. Users, particularly Instagram content creators, kept commenting on his post about their issues with Instagram's new test and sole focus on  video-styled content.
The latest: Finally, after 2 days of Mosseri addressing concerns, on July 28, Instagram announced that it is rolling back its test version which includes the full-screen version of posts.
Apart from that, Instagram will also be moderating the changes it has brought to the app's algorithm – particularly reducing the videos showing up on the user's main feed from accounts they don't follow.
Mosseri told Platformer, "I'm glad we took a risk — if we're not failing every once in a while, we're not thinking big enough or bold enough. But we definitely need to take a big step back and regroup. [When] we've learned a lot, then we come back with some sort of new idea or iteration. So we're going to work through that."
Mosseri also told Platformer that Instagram will be reducing the amount of content, be it ads or posts from accounts people do not follow, from their main feed.
Thing to note: It is important to know that the rollback is temporary and Mosseri hasn't specified how long the rollback will last.