Will Modi's mighty BHIM app edge out Paytm?
But the app is currently under the weather due to heavy load.
India has a new app to help it go cashless. One that isn't Paytm, Freecharge, MobiKwik or any other private app. It comes directly from the government.
On Friday, Prime Minister Narendra Modi launched a new payment app called BHIM. The name stands for Bharat Interface for Money and is built on top of UPI.
It's a very simple app, made with one purpose in mind: enable easy cashless transactions. And it can be game changing for India.
Right now, the app is a tad fussy and needs robust internet connectivity.
The transactions and set-up process too, are iffy. But the reason for it isn't the app itself, but the servers that power BHIM. They are seemingly under heavy load.
But when it works well, the whole set up process as well as the functionality of sending or receiving money seem to be easy enough.
In a way, BHIM is quite ingenious. It avoids the issues that plague e-wallets by directly connecting to a person's bank account. This means you don't have to recharge an e-wallet account for cashless transactions.
This also means that if you are a merchant or a seller, you don't have to move around your money from e-wallet to bank accounts. More significantly, there is an interoperability here that ensures that BHIM is the only app you will need for cashless transactions.
It connects with all banks and chances are that if it works as intended, almost all major services and shops will accept it.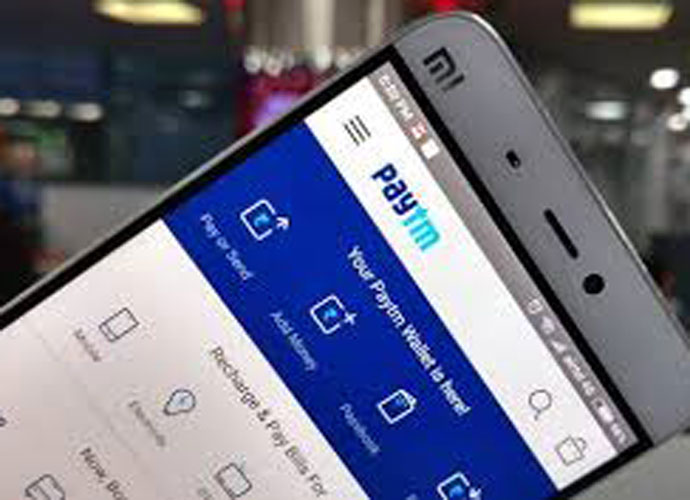 Unlike what private apps charge, there is no transaction fee in BHIM. (Photo: India Today)
But the biggest reason why BHIM has the potential to change the way people in India shop is the inevitable government push for it.
This is an app that's simple to use, will possibly work well and will have blessings of the RBI, banks and the Union government.
This is the kind of support that will help BHIM surpass apps like Paytm, MobiKwik and Freecharge. Unlike what the private apps charge, there is no transaction fee in BHIM (although the UPI charges from banks might be there).
Given the government backing for it, BHIM gets legitimacy and may inspire confidence among consumers.
The only concerns for BHIM right now seem to be two: the robustness of the machine and network that powers it and security. And the picture on both these aspects will get clear only after a few weeks.
For now, BHIM is indeed under the weather due to the heavy load. But that could be teething issues. The security aspect will be tested once more people use and poke around BHIM. But for now, it is a good job.
(Courtesy of Mail Today.)
Also read: India's digital infrastructure isn't ready to handle a cashless society
The views and opinions expressed in this article are those of the authors and do not necessarily reflect the official policy or position of DailyO.in or the India Today Group. The writers are solely responsible for any claims arising out of the contents of this article.