Sony PlayStation's latest accessibility controller kit paves the way for a more inclusive gaming experience for gamers with disabilities. Here's a quick look at the Project Leonardo.
The latest accessibility controller kit from PlayStation is a revolutionary tool that allows players with disabilities to fully enjoy their gaming experience. The controller kit is specifically designed to be used with the PlayStation 5 consoles and offers a variety of customization options to suit the needs of different players.
Sony worked with accessibility groups AbleGamers, SpecialEffect and Stack Up to make sure it was useful to a wide range of people.
One of the key features of the controller kit is its versatility. The kit includes a main controller, which can be customized with a variety of buttons and joystick configurations to suit the specific needs of each player. The controller also comes with a variety of interchangeable joysticks and buttons, allowing players to choose the configuration that works best for them. 
Additionally, the controller kit includes a series of auxiliary buttons that can be programmed to perform a variety of different functions, making it easier for players with disabilities to navigate and interact with the game.
""Because players can customize Project Leonardo according to their needs, there is no one 'right' form factor. We want to empower them to create their own configurations. The controller can also flexibly accept combinations of accessibility accessories to create a unique aesthetic. I am excited that the design will be completed through collaboration with players rather than presenting them with a single form factor.""
- Sony designer So Morimoto in a blog post.
Another notable feature of the controller kit is its compatibility with a range of assistive technologies. The controller is designed to be used in conjunction with a range of assistive technologies, including speech recognition software, eye-tracking devices, and foot pedals. This allows players with disabilities to use the controller in a way that is most comfortable and effective for them.
One of the main benefits of the controller kit is that it allows players with disabilities to experience the same level of enjoyment and immersion as players without disabilities. The controller kit offers a range of customization options that allow players to tailor their gaming experience to their specific needs and preferences, ensuring that they are able to fully engage with the game. This is particularly important for players with disabilities, as it allows them to fully participate in the gaming community and compete on an equal footing with other players.
First-party PlayStation games have been pushing harder for greater accessibility features on PlayStation 5. Naughty Dog's remake for the award-winning The Last of Us Part 1, incorporated improvements to support deaf gamers, and Santa Monica Studio's Game of the Year 2022 nominee, God of War: Ragnarok, launched with more than 70 accessibility features.
Similar to how Xbox developed its own Adaptive Controller to improve gaming accessibility on its platforms, PlayStation will have its own accessibility controller kit with Project Leonardo.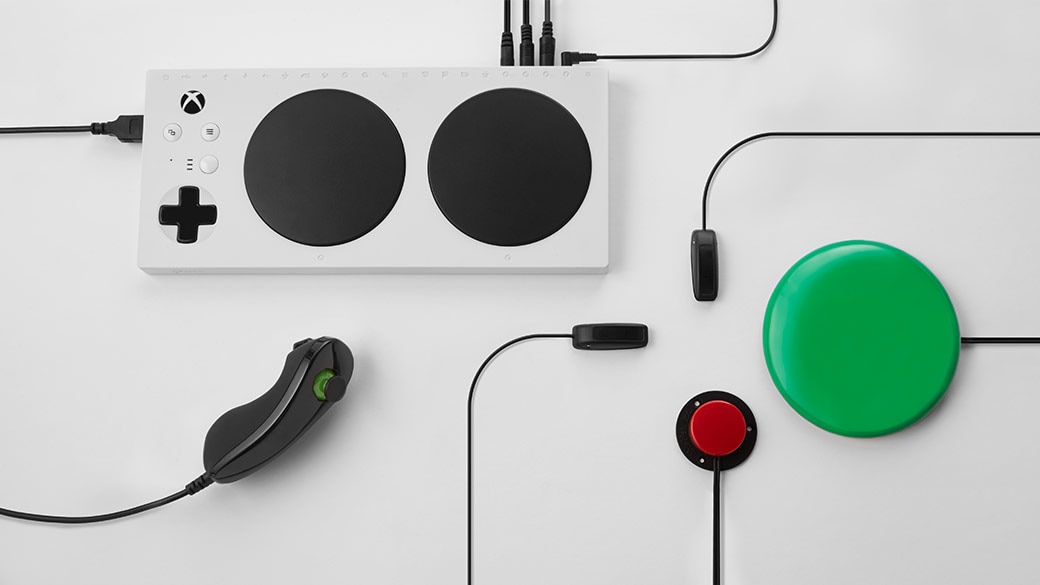 Still in its nascent stages of development, Sony is yet to announce a release date, pricing and other specifics on Project Leonardo.