Prime Minister Narendra Modi's demonetisation drive — the merits of which are debatable — put India under the spotlight for an industry that had not made much headway in the country: digital payments. While there is no denying the importance that cash continues to hold in this country, online transactions have become much more popular than they were ever before.
But banks weren't the only ones who swooped in on this once-in-a-lifetime golden opportunity: Mobile wallets and other digital payment services suddenly found their big break. The most successful of all was, of course, Paytm. According to a February report in the Indian Express, Paytm has a subscriber base of 200 million users. The world would continue to remain Paytm's oyster for years to come had it not been for a soon-to-arrive rival, whose popularity is unsurpassed: WhatsApp.
The most popular instant messaging app in India, WhatsApp already has a whooping 200 million users (over 1.2 billion globally), a number that keeps rising exponentially. With the growing usage of mobile internet in India, and the rise of cheaper 4G coverage, thanks to companies like Reliance Jio, it is hard pressed to find anyone in with a rudimentary smartphone who does not use WhatsApp.
And now WhatsApp plans to diversify.
The Mark Zuckerberg owned company is reportedly planning to launch a digital payments service in India sometime in the coming months. According to a Bloomberg report, WhatsApp wants to "contribute more to India's vision for digital commerce". According to a report in The Ken, WhatsApp plans to use UPI, a cross-bank payment system backed by the government, to enable a peer-to-peer payment system within the next six months.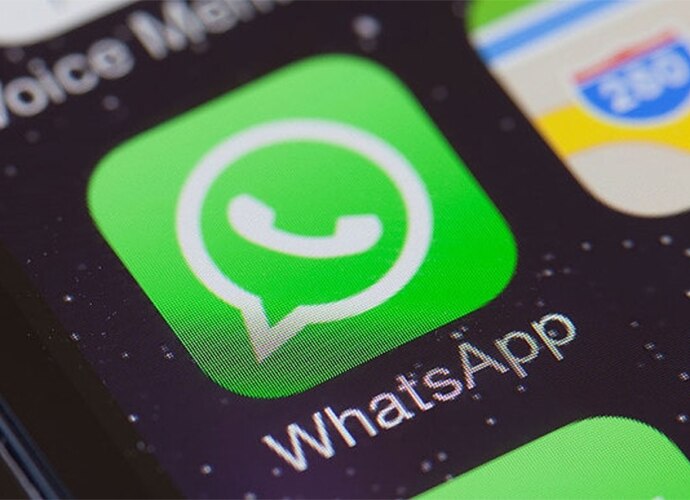 Photo: Indiatoday.in
A WhatsApp spokesperson told TechCrunch, "India is an important country for WhatsApp, and we're understanding how we can contribute more to the vision of Digital India. We're exploring how we might work with companies that share this vision and continuing to listen closely to feedback from our users."
Last month, when WhatsApp co-founder Brian Acton had visited New Delhi, on the occasion of WhatsApp's eighth birthday, he met IT minister Ravi Shankar Prasad and discussed electronic payments. In an Interview with Times of India, Acton said, "I wholeheartedly endorse Digital India Building digital capability is great for India and that's something that Prime Minister Modi and the minister are trying to do". When asked about if there were any discussions of digital payments through WhatsApp, he said that it's something where they were in early stages of investigating.
WhatsApp is not the only company that's entering the digital payments market this year. Recently, the Sweden-based Truecaller — another company that counts India as its largest market — introduced user-to-user payments in a tie-in with ICICI Bank. The Truecaller system also utilises UPI.
Truecaller users will be able to create their unique virtual payment address (VPA) in the app, and can instantly send or receive money using any unified payments interface supported bank. In addition, users can also do prepaid and post-paid recharges. According to Mint, this feature will be available to the ICICI Bank and non-ICICI Bank users as well and follows a two-step authentication as per the Reserve Bank of India (RBI) guidelines.
This too is not good news for Paytm as Truecaller is no small fish either. With 150 million active subscribers in India, the combined force of WhatsApp and Truecaller is enough to give Paytm a literal run for its money.