Ireland has fined Instagram's parent company €405 million for violating the European Union's data protection regulation and failing to safeguard children's information on the social media platform.
The social media giant is planning on appealing against the fine, a spokesperson of Meta told Reuters.
What rules did Instagram break? Ireland's data privacy regulator agreed to levy a record fine after a two-year investigation against Instagram.
The investigation covered complaints that Instagram defaulted the accounts of all users, including those under the age of 18, to public settings. It also related to how the contact information of children using business accounts on the platform was publicly available, reported the Financial Times.
How it was revealed: A data scientist had found that users, even those under 18, were switching to business accounts and had their contact information displayed on their profiles. Users were doing it to see statistics on how many likes their posts were getting after Instagram started removing the feature from personal accounts in some countries, reported AP.
Instagram's response: Instagram's parent company Meta said it disagreed with how the penalty was calculated. The company said that it "engaged fully" with the regulator throughout the investigation and the default settings had since been changed, reported The Irish Times.
Meta said the inquiry focused on "old settings" that were updated more than a year ago and that it has released new privacy features for teens, including automatically setting their accounts to private when they join, reported AP.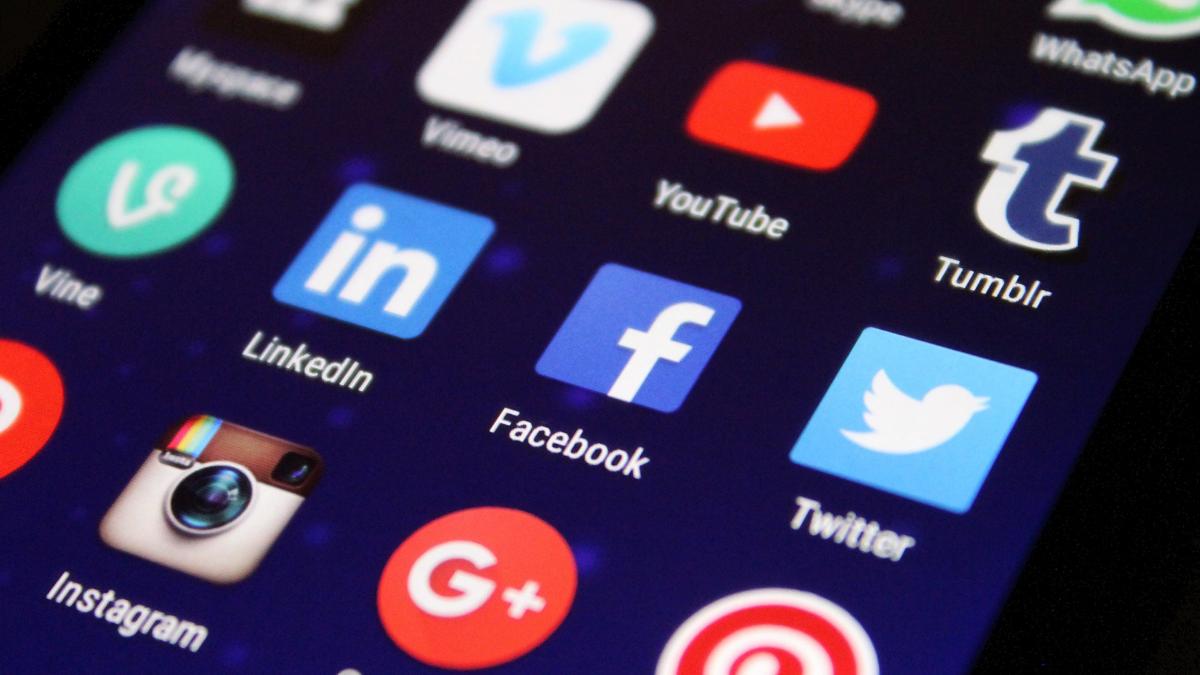 EU's stringent privacy rules: Data Protection Commission (DPC) in Ireland regulates Facebook, Apple, Google and other technology giants in Europe and some of the top companies have been fined heavily in the past for not following rules and regulation properly.
The penalty on Instagram is the second-biggest issued under the EU's privacy rules, after Luxembourg's regulators fined Amazon 746 million euros last year, reported the Financial Times.
WhatsApp, another Meta company, was last year fined a record 225 million euros for failing to conform with EU data rules in 2018, reported Reuters.
Rules for social media companies in India: The Information Technology (Intermediary Guidelines and Digital Media Ethics Code) Rules, 2021 came into effect last year in India.
It mandated social media platforms like Facebook and Twitter to enable identification of the 'first originator' of the information that undermines the sovereignty of India, the security of the state, or public order, reported PTI.
In its compliance report for April, messaging app WhatsApp had said that it had banned over 16 lakh accounts of Indian users in April to prevent harmful activities on the platform.