Just days into the launch of Musk's revamped Twitter Blue subscription model, the social media platform has drifted into absolute chaos as impersonators have made the platform a nightmare (albeit a hilarious one at the very least).
Ever since the Twitter Blue verification model went live last week, users are now able to obtain a blue tick as long as they subscribe and pay $8 a month. To prevent any confusion, the social media platform added an official gray marker that would distinguish accounts that were verified, only to scrap the idea a few hours after, saying:
In the days since, the platform has spiraled out of control into a hellhole of now 'verified' impersonators pretending to be celebrities, influencers and even major companies. 
We have compiled a bunch of the very best that Twitter has had to offer ever since…
Definitely NOT McLovin' it
Good food, (not-so) good life
How could you, Ben Shapiro?
Well... No surprise there...
The Night of the Living Dead...
Everyone say thank you to Elon, right now.
Nothing but respect for Mr Musk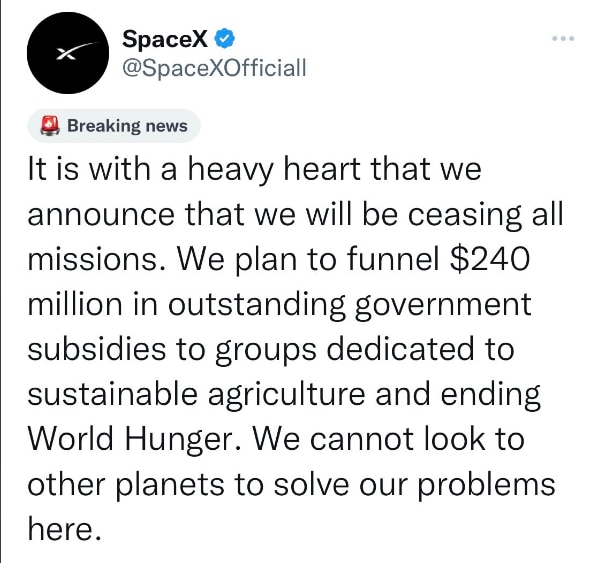 This doesn't even seem fake...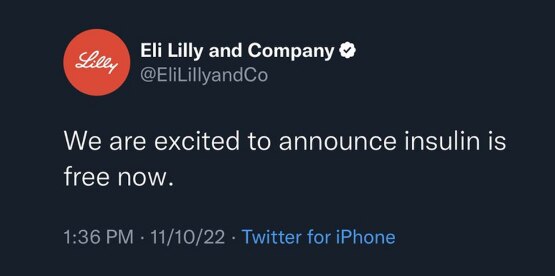 Now that's one way of handling the situation...
...albeit not the smartest of ways
To crackdown on the impersonation, Twitter has now reinstated the previously scrapped "Official" gray badges. 
Here's hoping that none of the chaos doesn't slow down in the slightest.