Our godmen remain quiet about atrocities against women because they know they are 'complicit'.
This is the first direct fight between the communists and the BJP in the state.
The prime minister's reply to motion of thanks to the President's address in Lok Sabha was predictable digging up of the Congress past.
PM Modi, who is in Davos to tell the world that 'India means business', ought to bear in mind the complete failure of his Skill India programme.
The youth have a message for the nation.
A country's peace and prosperity is under threat when its economic and social health is poor.
Will we see the rise of a new opposition leader in Rahul Gandhi or are we going to see the further expansion of the Narendra Modi-cult?
The town and its residents have remained stuck in development limbo.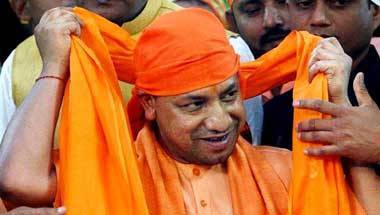 While it plans to turn Ayodhya into a pilgrimage centre, RTI reply shows it has no data on the number of pilgrims visiting the temple town.
The first prime minister wasn't just an ideological opponent of the RSS, he's the idea of India that the Sangh wants destroyed.