The project didn't come up overnight and is a result of rigorous planning since 2013.
The Sangh insurance against Love Jihad.
They want to hold on to the dogmatic ideology at the cost of everything else.
The West Bengal CM shouldn't underestimate Bimal Gurung, he may have his own army.
The actor gets trolled mercilessly and finds out the hard way that several Indians take her 'desi girl' tag rather literally.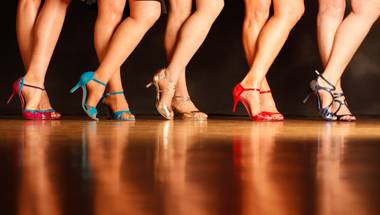 There is a global increase in the number of 'unmarried' and therefore, legally single, men and women.
In absence of a database, monitoring these criminals and their activities is virtually impossible.
Behind the veneer of a warm, friendly city is an administration that is toothless about drunk driving.