The biggest chink in Narendra Modi-Amit Shah's electoral armour is the economy which is the grip of strong deflation and plummeting demand. It is here that the Opposition has its sharpest advantage.
Has the WEF Summit turned into nothing more than an annual jamboree of global economic contradictions?
GDP numbers tell a fantastic story of India's economic resilience in which the country's politics has turned farcical.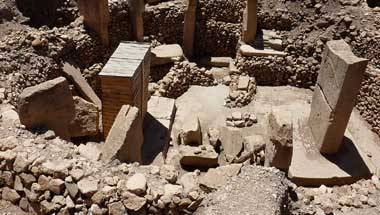 [Book extract] Business in India blossomed always in tune with liberal religious thought, where profit and credit had its sanction in all religious texts.
It's more than worrying that the government and oil companies are seemingly clueless about the next course of action on petroleum prices.
How Modi government is divided on the very genesis of NPAs.
Vajpayee was the first PM of India who dared to rein in government spending.
Social media's battle against fake news and bigotry is bad news for politics.
Going by the high-octane global missions of Narendra Modi, India's exports recession remains an enigma.
As polls approach, most of the states have started flouting Goods and Services Tax norms.