Unlike earlier slowdowns, this one has all the ingredients of a perfect storm. How long will it take for official interventions to ease the difficulties the Indian economy has to face?
A direct cash transfer to the poor is a powerful idea, and whichever political party comes to power at the Centre will feel compelled to move towards it in order to repair India's broken fiscal engine.
Why is the world's fastest-growing economy also suffering the fastest growth in joblessness? And how can the next government break through this vicious impasse?
Is anti-incumbency the basic nature of Indian electoral mandates? Do people vote on performance or promises?
Losing the IMF bailout battle might just be the opportunity a beleaguered Pakistan needs to get closer to Chinese and Saudi support.
The biggest chink in Narendra Modi-Amit Shah's electoral armour is the economy which is the grip of strong deflation and plummeting demand. It is here that the Opposition has its sharpest advantage.
Has the WEF Summit turned into nothing more than an annual jamboree of global economic contradictions?
GDP numbers tell a fantastic story of India's economic resilience in which the country's politics has turned farcical.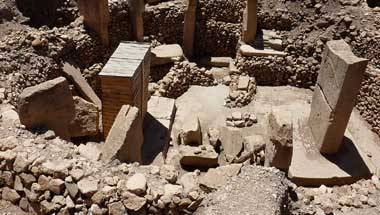 [Book extract] Business in India blossomed always in tune with liberal religious thought, where profit and credit had its sanction in all religious texts.
It's more than worrying that the government and oil companies are seemingly clueless about the next course of action on petroleum prices.