It isn't as if David Washbrook and I spoke to each other every day. In fact, we did not for months. But between 2001 and 2021, we knew that we were always there for each other. He was my mentor and also a dear friend.
Three consecutive Olympic gold medals don't come easy and in Balbir Singh Senior's case, the gold medal was adorned with three hat-tricks, making it that much more special.
Hockey legend Balbir Singh Senior was hailed by the nation for his two goals and feted as the new star in Indian hockey.
Chuni Goswami would come home as a footballer, have dinner and get up the next morning as a cricketer. It came naturally to him.
Every cricketer has faced the wrath of the social media police for not coming out in the open and stating if they have donated and how much they have donated.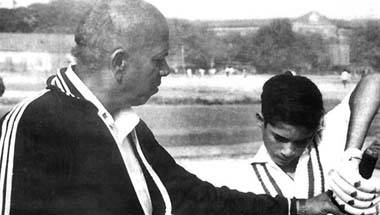 It takes talent to nurture and mentor talent. Coach Achrekar was one such being who gave India a Bharat Ratna and other remarkable cricketers.
Jakarta 2018 shows a new Indian squad fierce in its pursuit of excellence and triumph. Our athletes clearly aim to climb the winning podium now.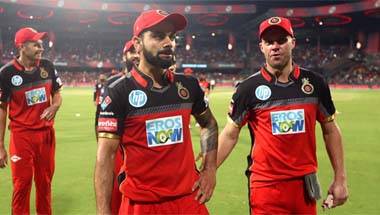 The exhibition game could be a stepping stone towards a full-fledged women's IPL some years down the line.
Scenes of goons beating up cricket fans in the name of the Cauvery issue will not just go away.
[Book extract] Captain Rahul Dravid was distraught. He had his hands on his head and just couldn't speak.