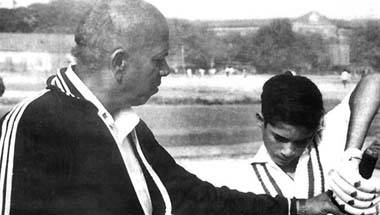 It takes talent to nurture and mentor talent. Coach Achrekar was one such being who gave India a Bharat Ratna and other remarkable cricketers.
Jakarta 2018 shows a new Indian squad fierce in its pursuit of excellence and triumph. Our athletes clearly aim to climb the winning podium now.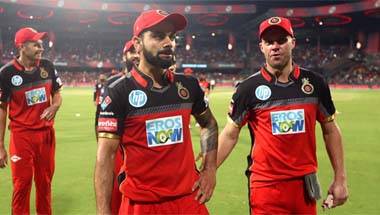 The exhibition game could be a stepping stone towards a full-fledged women's IPL some years down the line.
Scenes of goons beating up cricket fans in the name of the Cauvery issue will not just go away.
[Book extract] Captain Rahul Dravid was distraught. He had his hands on his head and just couldn't speak.
Suspending Pandurang Salgaonkar is not enough.
The Captain Cool leaves behind a legacy that will be difficult to match.
Three years after the Master Blaster bowed out of international cricket, Boria Majumdar recollects his meeting with the legend.
Bringing some Diwali cheer from the newsroom.
It is Indian cricket's loss for it has once again exposed itself to the world.