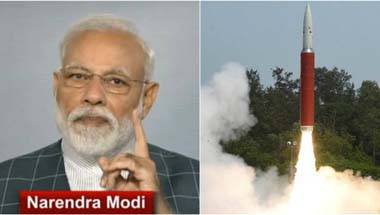 The ability to accurately destroy a satellite gives a powerful message to our adversaries. They are forewarned to not cross any red lines, even in space.
It's certainly a strong step. But is this also a classic case of too little, too late?
While it goes after an entire community, incarcerating Uighurs reportedly in concentration camps, China shields a self-confessed terrorist. Why the double standards?
Why the Pak army has chosen 'Im the dim' as PM, the deep state's moves and implications for India.
She now faces the task of winning the trust of the armed forces.
The effort must be not just to contain the situation but to work towards a new beginning – in a terror free environment.
The country in particular and the world at large have realised there is no freedom struggle in Kashmir.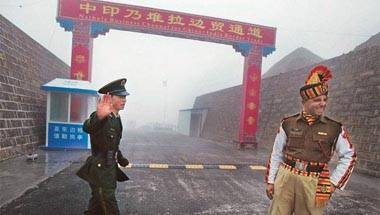 It's the diplomats in New Delhi, Beijing and Thimphu who must ensure lasting peace.
Rules of engagement for the armed forces are clear: First warn, then fire for impact.
Islamabad is trying to buy time and open a conversation with the Donald Trump administration after detaining 26/11 mastermind yet again.