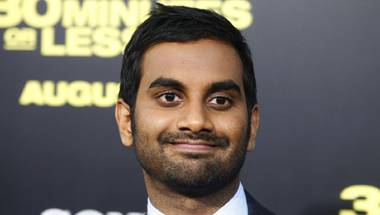 A young woman's alleged sexual encounter with the Indian-origin star has triggered a sharp debate in the wake of the #MeToo debate.
Our fights must begin in our homes, in our choices, in our language and in our refusal to ignore the hate.
Media critiques of The Ministry of Utmost Happiness are unfortunately pretentious, self-involved think pieces.
The Tamil Nadu CM's case reflects the relative legal immunity of corruption from 'above', especially when the accused holds a position of political power.